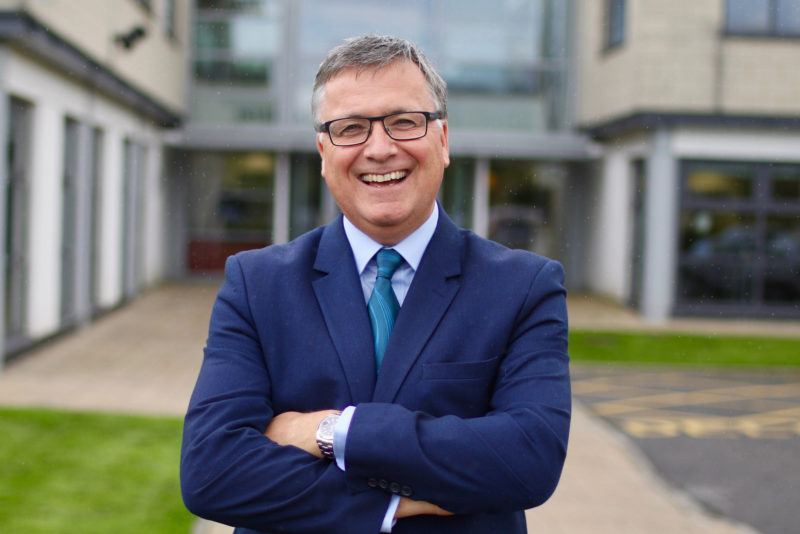 DAVID Reynolds has been appointed group marketing director at Robertson Group.
He joins the business from commercial property consultants Cushman & Wakefield, with whom he spent 12 years heading up the UK regional marketing and latterly the EMEA client relationship management team.
Robertson described him as an "experienced marketing tactician" and he intends to deliver an "integrated marketing and communications plan" that supports the Group's five-year growth strategy.
David said, "Robertson Group is a well-established business with a 50-year history of leading the industry. I am very much looking forward to applying my skills and working with the team to support Robertson's growth ambitions."
David will report directly to Elliot Robertson, group strategic development director. Elliot Robertson added, "It is no secret that we are on an upward growth trajectory, having added five new businesses to the Group in the last two years and a further 200 people – taking our total employment figure to 2,200.
"We are constantly looking to ensure that our brand profile reflects our position as industry leaders, and that is why strategic appointments like David's are important to us. I am very much looking forward to working with David as we move into a new and exciting period for our business."