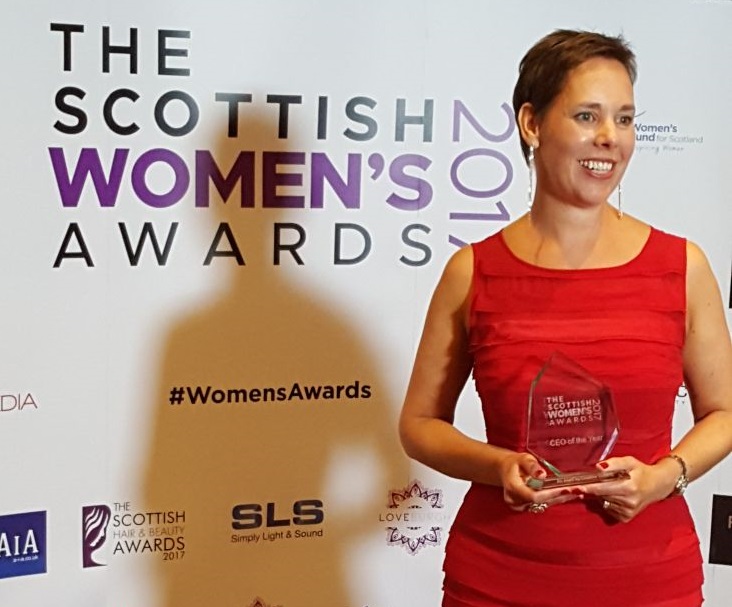 HOMES for Scotland (HFS) boss Nicola Barclay has won the CEO of the Year accolade at the Scottish Women's Awards.
Approaching her second year as chief executive of the industry body, which boasts some 200 member companies, HFS said Nicola is focused on tackling the nation's housing "crisis".
Previously principal planning advisor and director of planning at the organisation, Nicola has also worked with Scottish Futures Trust and a number of HFS member companies. She currently sits on the Scottish Government's Financial Innovation Advisory and Joint Housing Policy & Delivery Groups, the CITB Scotland Committee, NHBC Scottish committee and the Consumer Code for Home Builders' Board.
"I am absolutely delighted to have been recognised by the Scottish Women's Awards," Nicola said. "As a female leader in what is still very much a male-dominated industry, it is essential other women, particularly those of the younger generation, know that they can achieve in any field they choose.
"However, it remains a juggling act for many of us and that is why it is so important that we support each other and create the platform for even more brilliant women to shine."