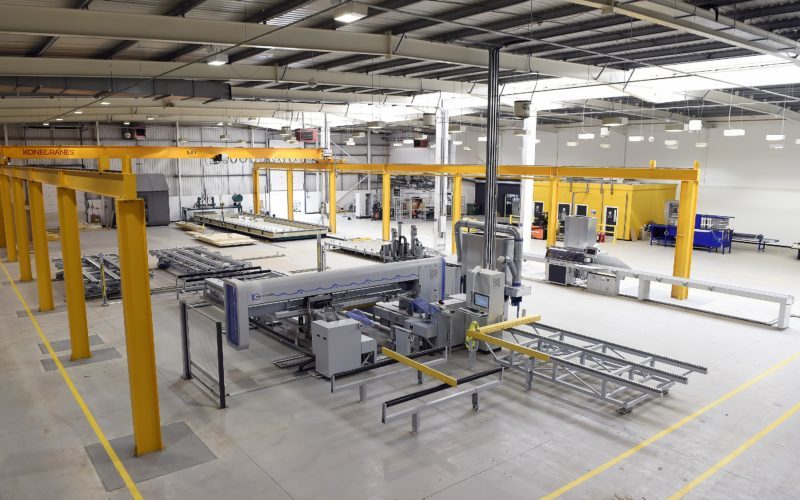 CONSTRUCTION Scotland Innovation Centre's (CSIC) new Innovation Factory will be officially launched today (September 11) at an event attended by hundreds of construction professionals.
The £2 million Hamilton facility will house a range of production and prototyping equipment and technology, giving the nation's construction sector the chance to try out new concepts. It has been described as a "game-changer" for the industry.
Keynote speakers at the launch event include Andrew Wolstenholme OBE (CEO of Crossrail and co-chair of UK Construction Leadership Council), David Philp (global BIM/IM consultancy director, AECOM, and chair of the Scottish BIM Delivery Group), and Chris Shaw (associate development director of regeneration company Urban Splash).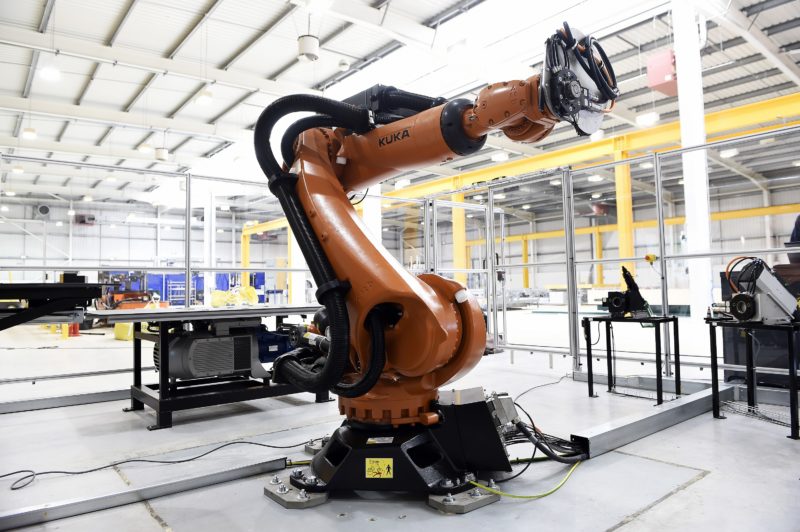 Stephen Good, chief executive of Construction Scotland Innovation Centre said, "Opening the Innovation Factory today is a proud moment for the CSIC team, one that we have been working hard towards since we launched the Innovation Centre nearly three years ago. I've watched this facility grow from the seed of an industry idea into reality, and it is brilliant to see it open its doors today to so many enthusiastic people. The relevance of the facility has already been confirmed with companies registering their interest in using it months before we were even ready to open.
"Today's event, which is taking place within the workshop space itself, is a fantastic showcase for the facility and industry's desire to collaborate and create opportunities for the future. Demand was so high that we ran out of tickets weeks ago and we know that once the delegates see what's on offer here, they will be out there telling their colleagues and partners across the Scottish construction industry all about it."
First Minister Nicola Sturgeon said, "The opening of CSIC's Innovation Factory, the only facility of its kind in the UK, will offer businesses across the country access to cutting edge technology and a state-of-the-art facility.
"Of course, it's not just companies who can take advantage of the Innovation Factory. Housing associations, councils, Transport Scotland and the NHS have all worked with the Innovation Centre since it was established in 2014.
"We want to see more collaboration in the future, across the public and private sector, and I would encourage everyone to get involved and make the most of the Innovation Factory."
Project Scotland was recently given a tour of the new facility, ahead of its grand opening. A full report will feature in the October issue of the magazine.