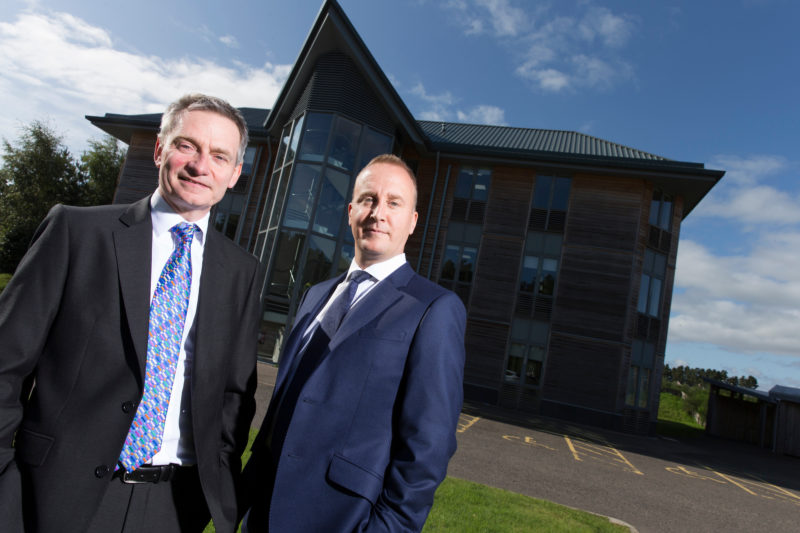 ANDREW Tweedie has been appointed finance director at Aberdeenshire-based housebuilder and construction firm Bancon Group.
A chartered accountant with 14 years' experience, Mr Tweedie will join the business from Stewart Milne Group, where he held the position of group head of finance, in October.
He replaces Allan Clow, who was recently named managing director of Bancon Homes, the group's homes business.
John Irvine, chief executive of Bancon Group said, "We are delighted to have Andrew Tweedie on board as our new finance director. His sector experience and astute commercial focus will be invaluable to us in delivering our growth plans."