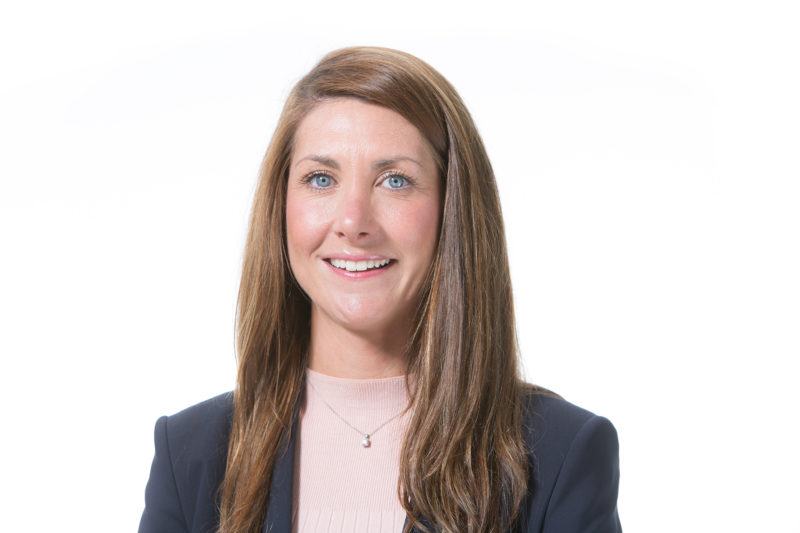 EMMA Fradgley has been appointed pre-construction director at BAM Construction and will work out of the firm's office in Stepps, near Glasgow.
She has spent the past five years heading up the bid team of the FES Group and previously worked for Carillion and Alfred McAlpine Business Services.
Emma's new role will see her assume responsibility for managing BAMs pre-construction processes and also manage relationships with East Central, West and South East Hubcos. BAM said her business development role will identify future opportunities for the business in Scotland. As a qualified environmental manager, Emma will also work closely with the sustainability team.
Emma said, "I'm delighted to be working with such a great team at BAM. It's exciting to be a part of an organisation with such a robust and long-standing presence as a leader of property construction services in Scotland. I look forward to assisting in the expansion of the company's successes and strengthening BAM's foothold in its target markets."
Bruce Dickson, regional director at BAM Construction added, "We are delighted to welcome Emma onto our senior management team. When the opportunity arose we had a very good idea of the kind of person we were looking for to take on and develop the role. We already knew Emma and felt that she had the vision and values that matched our own. She joins a strong team but in my view has the ability to make us an even stronger performer in our markets."