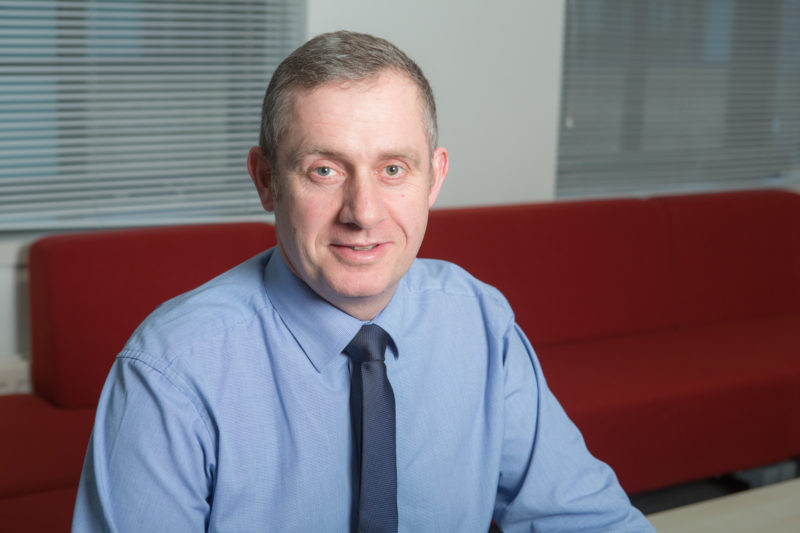 THREE of BAM Construction's managers in Scotland have reached the finals of the Chartered Institute of Builders Construction Manager of the Year Awards.
Paul Carle has achieved recognition in the healthcare category after leading the installation of the Siemens MAGNETOM 7T MRI unit during construction of the University of Glasgow's new Imaging Centre for Excellence (ICE) building on the Queen Elizabeth University Hospital campus. This is the first scanner of its type in the UK and has been described as a "step change" in the research of complex medical conditions.
Tom Cornish has been nominated in the Refurb & Refit category for his work on Dunfermline's award-winning Carnegie Library and Galleries. The building was the culmination of a ten-year project by Fife Council to combine two B-listed buildings within an extension overlooking Dunfermline Abbey.
Finally, project manager Gary Brown has been shortlisted in the office category for his work on delivering the new headquarters office for INEOS in Grangemouth. The building was delivered to a fast track programme and had the added challenge of a blast-proof envelope.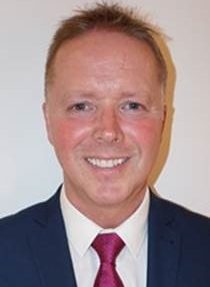 BAM Construction regional director Bruce Dickson said, "All three of these very different projects presented challenging and complex problems within their construction for Tom, Gary and Paul to solve. Their leadership along with the professionalism of their teams has allowed us to deliver fantastic end products which we are rightfully proud of.
"It is the first time we have had all three of our nominees from Scotland shortlisted for a CMYA award, on top of which BAM has a further six finalists from England and Wales. We are extremely proud of this achievement which recognises not only the individual but also the pool of talent that sits behind them as we see these accomplishments as a team effort."
The winners will be announced at a ceremony in London in September.