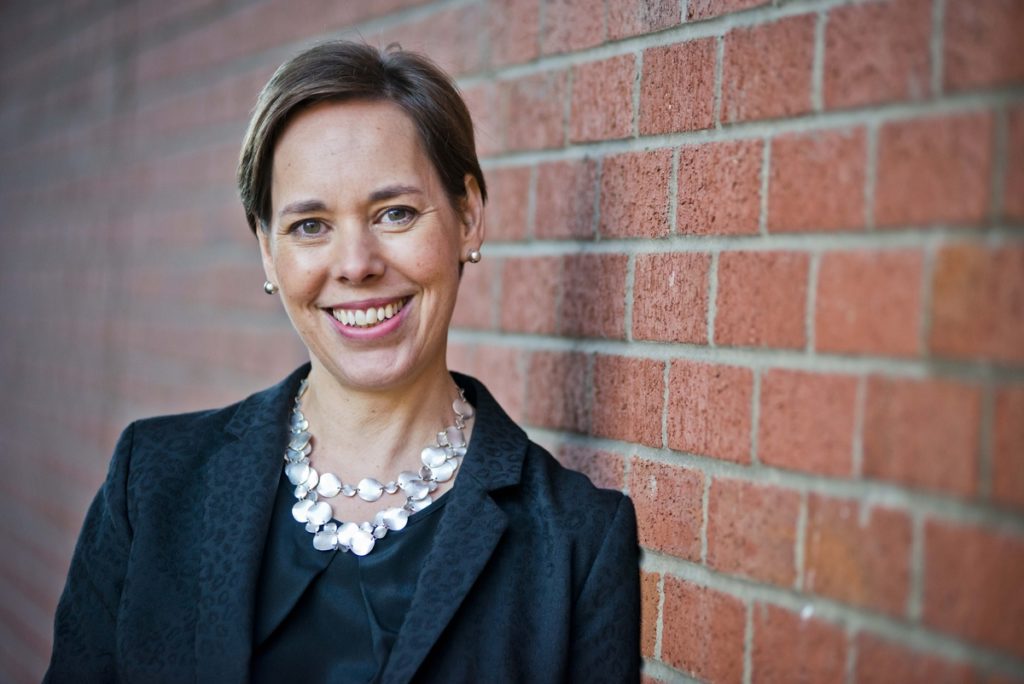 Data gathered from the Energy Performance Certificates of buildings in England and Wales has "busted the myth" that modern new homes are "rabbit hutches", trade body Homes for Scotland claims.
The statistical analysis shows the mean floor area of new homes is 94 sq. m compared to 91 sq. m for all domestic properties. Homes for Scotland stated that not only does this figure illustrate that new homes are larger than the total mean figure, but also nearly 25% bigger than the commonly referred to figure of 76 sq. m, which dates back to 1996.
Chief Executive of Homes for Scotland, Nicola Barclay, commented, "These official figures only apply to properties south of the border as the same information is not publicly available in Scotland as of yet, but they will hopefully help recalibrate the conversation on new homes and help bust some of the myths that surround them.
"Of particular importance, the statistics also highlight the energy efficiency of new homes, demonstrating the significant savings of more than 50 per cent that could be achieved in terms of both estimated energy usage and costs.
"With new homes built to proportions that suit modern lifestyle requirements and being much cheaper to run in comparison to their older counterparts, we must now focus on how we can all work together to deliver more homes across Scotland to meet the needs of our growing population."