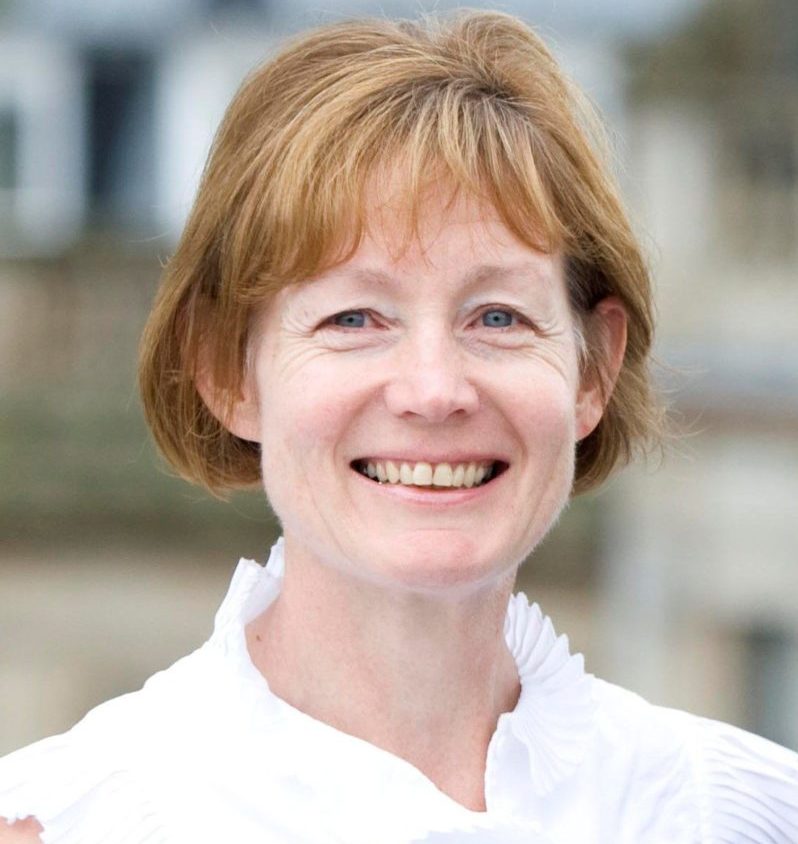 SCOTTISH construction firms have been urged to make sure they are complying with building standards regulations.
The call has come from Ann O'Connell, a specialist in construction law at BTO Solicitors, ahead of an event organised by Local Authority Building Standards Scotland (LABSS) and the Federation of Master Builders (FMB) that aims to promote compliance.
Taking place on August 28 at Apex City Quay Hotel in Dundee, 'The Devil is in the Detail' will see Ann deliver a session on the importance of considering building standards when it comes to project contracts and procurement conditions.
She said, "Scotland's building standards system is a series of regulations created by the Scottish Government focused on improving the health and safety of buildings, conserving fuel and power within buildings and promoting sustainable development. However, to maximise the success of the system, it is vital that local authorities effectively enforce the regulations, ensuring their partners, contractors and suppliers are complying with them to the highest possible degree.
"This all begins at the procurement stage, when requirements relating to the building standards should be intrinsic to the brief, responses to the brief, and the specific terms of the contract which is ultimately awarded."
The Dundee event will feature a series of presentations by industry experts. Kevin Stewart, Minister for Local Government and Housing, will deliver a keynote speech at the outset.