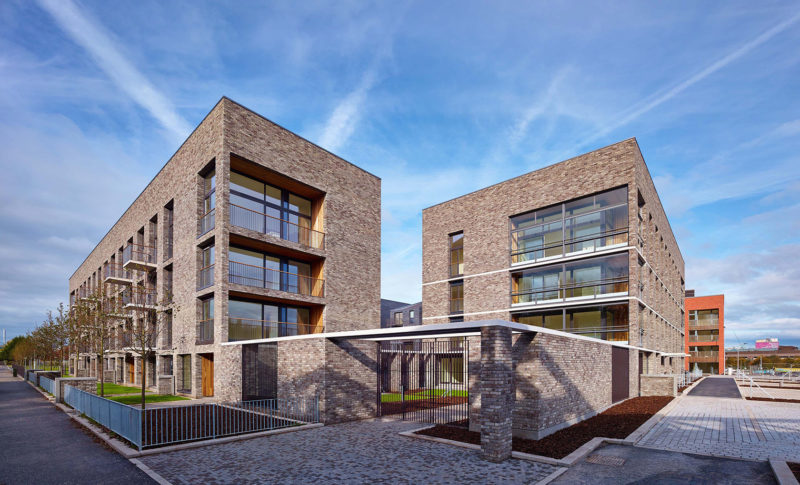 DEVELOPER Urban Union is to continue the regeneration of Glasgow's Pollokshaws after purchasing land in the area.
Pollokshaws is one of eight Glasgow Transformational Regeneration Areas (TRA). These are areas earmarked for regeneration as part of the Transforming Communities: Glasgow programme, a partnership between Glasgow Housing Association (GHA), Glasgow City Council and the Scottish Government.
Urban Union plans to build 137 homes on Shawbridge Street, with work due to start next summer. The homes will form part of a mixed tenure project which has already seen GHA, part of Wheatley Group, build 140 houses for social rent. GHA has also refurbished 40 flats for mid-market rent in partnership with sister organisation Lowther Homes. Loretto Housing Association, also part of Wheatley, is to start work on a further 42 homes for social rent.
Neil McKay, managing director at Urban Union said, "Pollokshaws TRA has seen significant regeneration over the past few years and we are delighted to be delivering the next phase. Drawing on our expertise from Laurieston in Glasgow and other sites across Scotland, we will deliver high quality homes – combining superior architecture and urban design.
"As with our other developments, community engagement will be at the heart of our plans and we look forward to building relationships with the local community to ensure the homes we build are to the benefit of the people of Pollokshaws."
Urban Union said various jobs are expected to be created during the construction phase of the project, with the organisation committed to providing opportunities for local people.