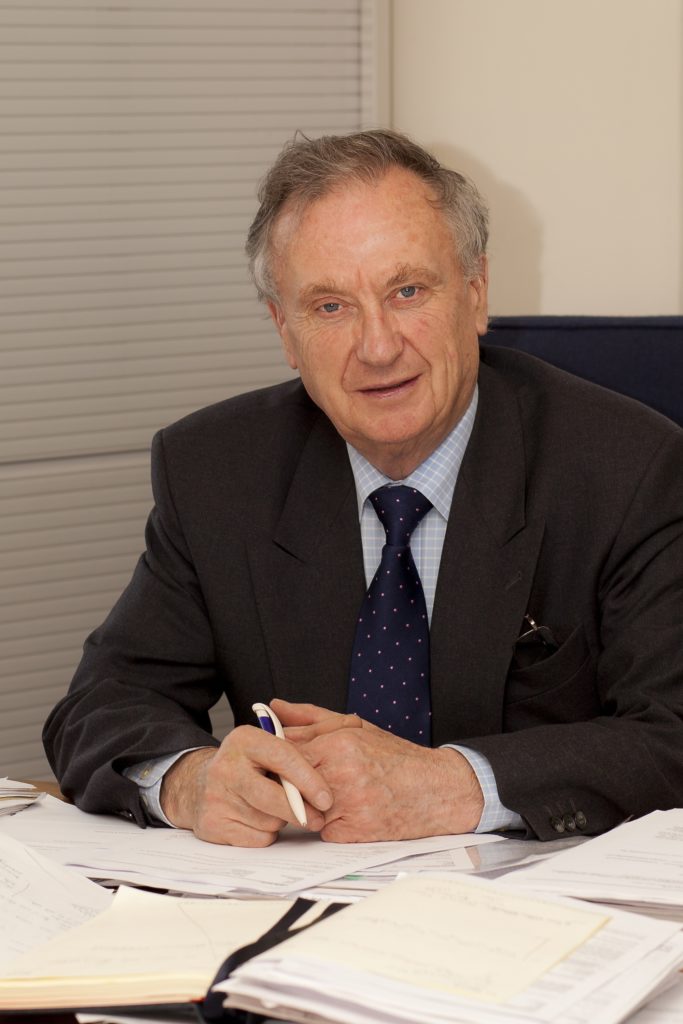 CONTRACTOR, housebuilder and property developer Muir Group has reported a 39% increase in turnover in the last year. However, profits have taken a slight dip.
The Fife-based firm saw turnover increase to over £74,700,000 from £53,700,000 last year. However, profits before tax have slightly decreased from £4,382,000 last year to £4,008,000.
Muir Construction posted revenues of just under £40 million, a £15 million increase on last year. Construction returned a £400,000 profit before tax, compared to a £950,000 loss last year.
Housing revenues rose by £5 million to just under £30 million. Average house prices were £221,000, in comparison to £195,000 in 2015/16. Additional house sales took the total number of properties sold to 137.
However, the group's property development activity halved, with revenue totalling £4.2 million, compared to £8.6 million last year. Performance this year "will depend on timing of transactions and market confidence," the group said.
Timber Systems saw an increase in turnover to £4.7 million, up from £3.5 million previously. However, margins were down slightly with higher overheads to "drive increased activity". Profits were around £200,000. The group added that prospects for the current year look "promising".
Leisure revenues remained flat at £1.6 million.
John Muir, chairman of Muir Group commented on the results, "This is a very positive set of results and it's encouraging to see turnover increasing significantly across the majority of areas of the business. The reduction in development activity reflects continuing issues facing the property market in general, with reduced demand in Aberdeen producing a ripple effect for the north east.
"Looking forward, the Group is seeing positives in improved management in construction, housing and leisure to meet changed market conditions. Overall, Group profits remained on £4 Million before tax, which was a very credible performance in difficult trading conditions."