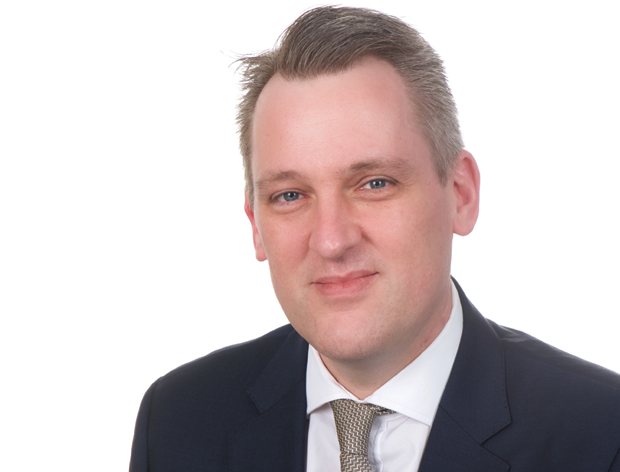 INTERSERVE has announced its outlook for the year remains unchanged following the release of the firm's half-year financial results.
Turnover for the first six months of 2017 has been stable at £1.65 billion, but headline total operating profit has dipped from £64.3 million to £46.1 million compared with the same period last year. Statutory pre-tax profit is £24.9 million, up from last year's £33.8 million loss.
Interserve reported "strong performances" from its equipment services and construction international divisions and a "resilient" performance from support services UK despite higher operating costs driven by increased regulation. However, its UK construction division reported a £2 million loss compared to a profit of £4.5 million 12 months earlier.
Outgoing chief executive Adrian Ringrose described trading so far this year as "mixed". He added, "In the UK, support services delivered robust volume but margins were impacted by a number of anticipated cost headwinds, while in construction the continuation of a long period of challenging market conditions, coupled with areas of underperformance in operational delivery, resulted in a small loss for the division. We expect the restructuring and cost reduction measures we have taken in recent months to benefit both divisions' performance during the second half of the year.
"Internationally, our construction businesses delivered a strong performance, while support services international benefited from the actions we took on its cost base in the second half of 2016, delivering a profit despite seeing a further drop in volumes. In equipment services, the updated strategic focus and associated operational initiatives are delivering the anticipated results.
"In our exited energy from waste business we are making progress on all projects. Overall we continue to believe the provision taken in 2016 remains appropriate, although significant risks and uncertainties remain.
"Despite the increased political and macro-economic uncertainty following the UK's EU referendum and recent General Election, our outlook for the current year remains unchanged."
Debbie White will take over the role of chief executive on September 1.