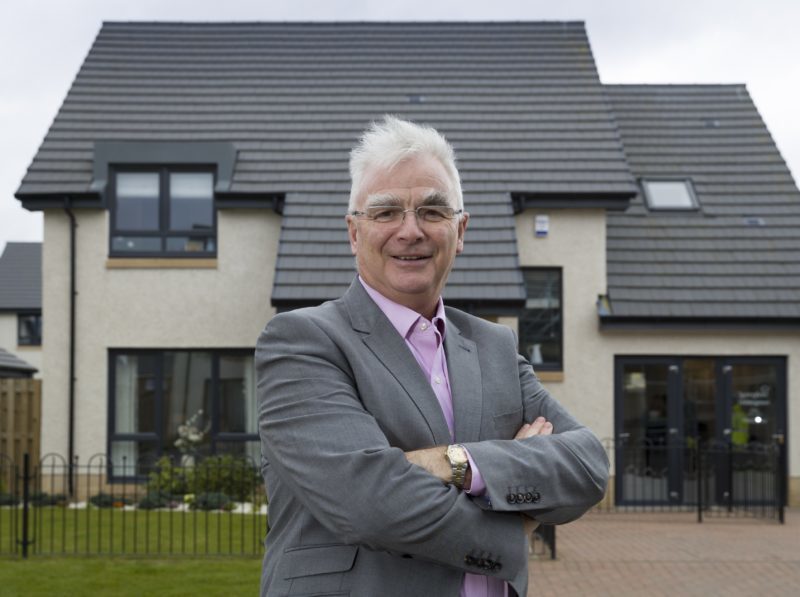 SPRINGFIELD Properties has achieved its highest ever turnover, with revenue increasing 22% to £111 million.
The Elgin-based housebuilder's financial results for the year ended 31 May 2017 also revealed a 31% rise in pre-tax profits to £6.7 million.
Milestones for the year included the firm's 4000th home being built and increased completions of 25% with 620 new homes delivered.
Sandy Adam, executive chairman of Springfield Properties said, "I am pleased to report another year of strong growth, reaching the milestone of £100 million revenue for the first time in our history. This has largely been due to the tremendous work carried out by each and every one of our 500 staff who have built high-quality and desirable affordable and private homes. We are also proud to have reached the key milestone of building our 4,000th home during the year.
"Looking ahead, we continue to drive controlled expansion, particularly with the affordable side of our business. Our target is to double turnover in affordable housing over the next two years. Significant progress was made in developing the five Springfield Villages and these will be the cornerstone of our future growth as we seek to deliver increasing numbers of homes."