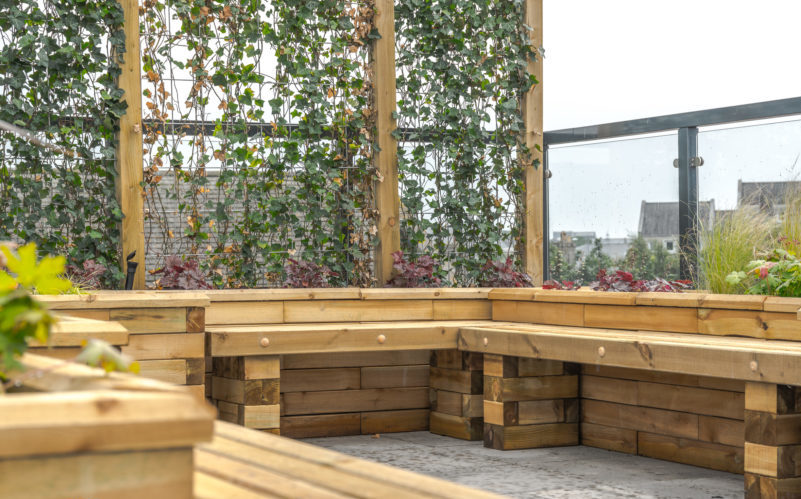 A Dingwall-based firm has added a new option for its external softwood structures.
WoodBlocX has introduced Accoya, a "high performance and high strength wood" to its range, which the business said will allow it to offer 50-year guarantees.

Accoya is produced using a process called acetylation, a patented technology that is said to enable the wood to resist rot and harsh weather conditions.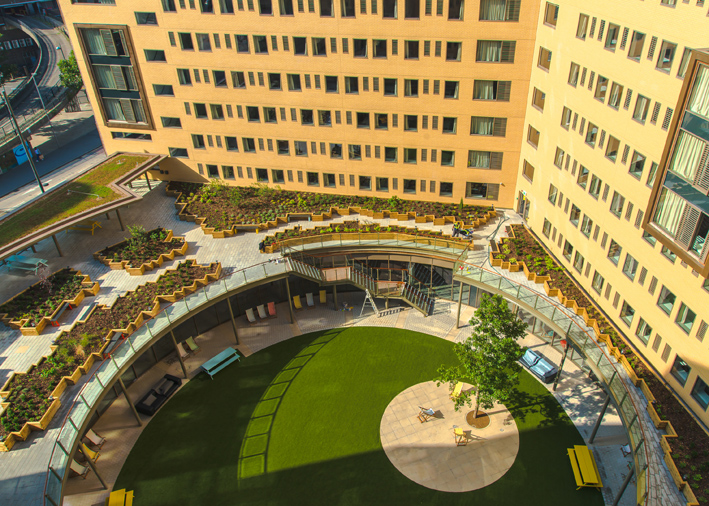 WoodBlocX produces street furniture and planting solutions and has been specified on a number of installations for public spaces, residential builds, roof gardens and domestic landscaping projects.

Managing director Henry Blake said, "Accoya is an excellent addition to our range and we already have some projects underway using this material. We will however, continue to offer our original option of specially selected Scots pine which carries a 15-year guarantee, giving our customers more choice in terms of price."

WoodBlocX is described as a modular system that is easy to get on site. The company said, "Each wooden block is clean and lightweight making them easy to work with. All pieces are pre-fabricated to exactly the right size, pre-drilled and pre-mitred. No power tools or saws are needed to build the structures there is no waste."