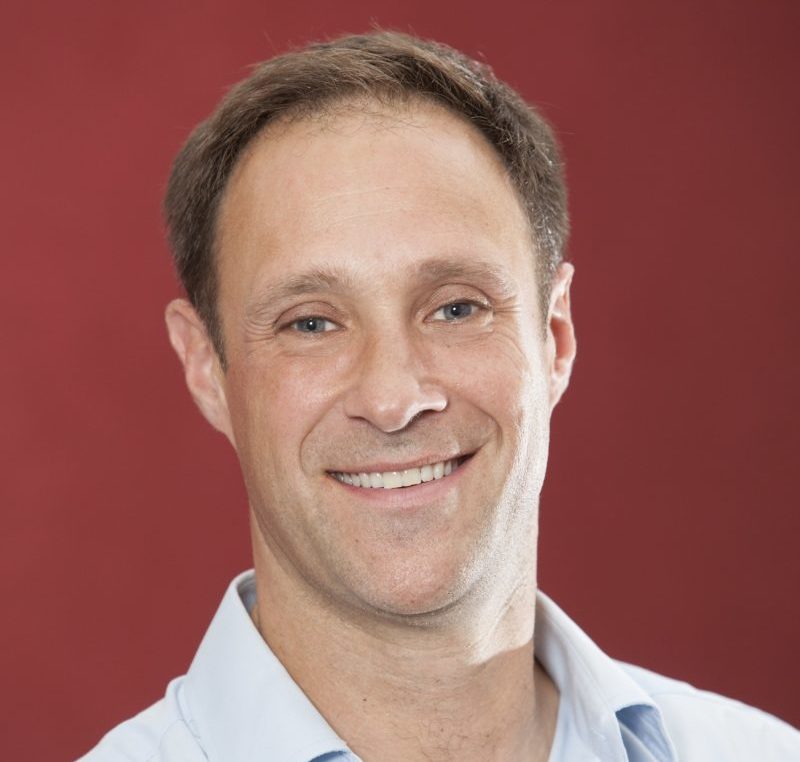 NEW figures suggest the Scottish commercial property sector remains steady despite the political uncertainty gripping the nation.
Analysis from Knight Frank into the first six months of 2017 has revealed that over £800 million was spent on commercial property in Scotland during this period. This is down 11.8% on the same period twelve months ago, but the real estate consultancy described the figures as "healthy" given the circumstances.
Investment volumes were highest in Edinburgh, with £326 million spent compared to £401.16 million in the first half of last year. The biggest deals in the capital included the sales of Exchange Place 1,2, and 3 for a reported total of £83 million and the sale of Silvan House in Corstorphine for £18 million.
The figures for Glasgow were steady, with £182.05 million spent in the first half of 2017 – a slight dip on 2016's £189.5 million total. Trading volumes in Aberdeen are said to be recovering from the "challenges" of the low oil price with £80 million invested in commercial property, compared to £49.46 million in in the first half of 2016. The majority of this figure was made up by LCN Capital Partners' purchase of Prime Four Business Park for £43.2 million.
Alasdair Steele, head of Scotland Commercial at Knight Frank said, "Despite the overall figure dropping, the first half of 2017 has seen a steady level of investment. Edinburgh, in particular, had a strong first half in 2016, so it is encouraging to see that transactional levels so far this year are broadly keeping pace. There are a number of deals on the verge of going through in the capital which make us confident of a strong second half to the year.
"Recent transactions suggest prime office yields remain at 5.25%; although, there is some evidence of downward pressure, as demand remains strong and stock continues to be hard to find. Despite this, yields still look reasonable value compared to many European cities, especially when the cost of Sterling is taken into account."
John Rae, head of Knight Frank's Glasgow office added, "Investment volumes in Glasgow have been lower than in Edinburgh – but it's still been a resilient period, despite political uncertainty pervading. Sentiment towards the city has definitely improved in the past 12 months, backed by a strong occupier market and major political events seemingly out of the way for now.
"Our outlook for Glasgow remains positive: we're hopeful the second half of the year will see a renewed level of activity. A number of big deals could be on the horizon in the office and retail sectors, both in the central business district and out of town. There are large, prime assets on the market, such as Great Western Retail Park, which is up for sale at a price of £80 million."