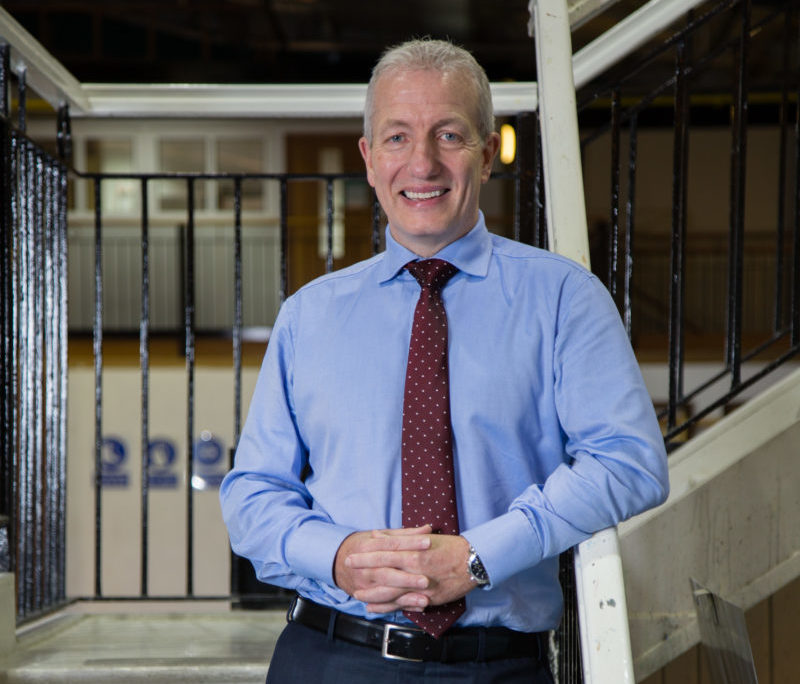 CITY Building, Glasgow City Council's "arm's length" construction firm, has announced it has increased the amount it returns to the local authority by more than two thirds.
Latest financial figures reveal the organisation has contributed £9 million, to be reinvested in public services. The results for 2016/17 reveal the funds returned to the city council are up 71% on last year's figures, after turnover rose to £219 million compared with £208 million the previous year.
City Building, which employs over 2,200 people, entered a 50/50 joint venture with the Wheatley Group, the parent company of Glasgow Housing Association, which came into effect on April 1 this year.
Dr Graham Paterson, executive director of City Building said, "Despite challenging market conditions in the construction sector City Building has continued to grow and secure significant contracts in open competition with the private sector. We are pleased that our improved performance will help to support public services and create job opportunities across the city.
"Our success is a testament to our hard-working staff and apprentices and they should all be proud of their contribution to our strong results."
City Building's results were boosted by the £250 million contract to build or refurbish more than 111 schools and other educational facilities across Glasgow.
The results also show that City Building's manufacturing division RSBi achieved 8.8% growth with turnover rising from £25 million to £27.2 million. Recent projects secured include commissions within the student accommodation sector, furniture supply to the NHS, Scottish Prison Service and Scottish Fire & Rescue as well as a range of timber kits for housebuilders.