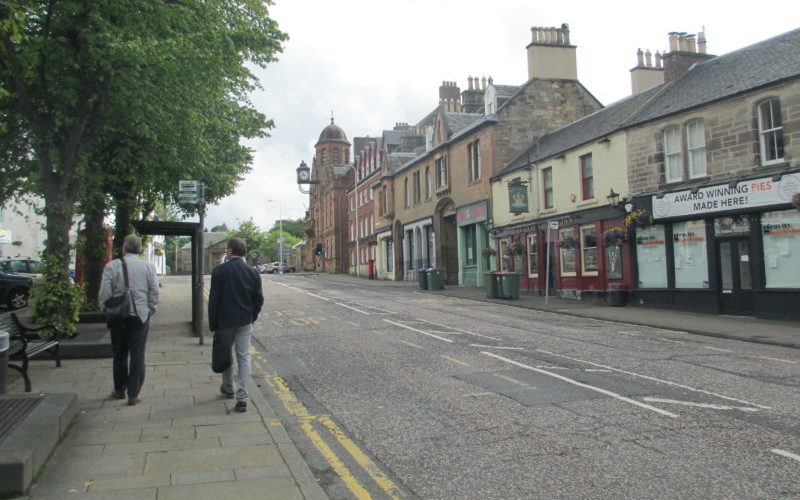 MIDLOTHIAN Council has appointed consultants Douglas Wheeler Associates and architects Austin-Smith:Lord to work with Penicuik residents on proposals for the town's heritage regeneration.
A grant from the Heritage Lottery Fund has been secured, with the cash set to be used for works including developing proposals to restore buildings, improve streets and potentially develop community activities in the town centre.
An online questionnaire will be launched in due course where local people, businesses and visitors can provide input to the project.
Austin-Smith:Lord said the consultation will focus on creating a "community-led vision" for the town centre's core. Work will also be completed to obtain technical information needed to submit a further funding application to the Heritage Lottery Fund to carry out the proposed plan. If the second application is successful, it will mean an award of up to £1.69 million over five years to implement the project and will also release £725,000 of funding from Historic Environment Scotland.
David Millar, conservation specialist at Austin-Smith:Lord said, "It's great to be working alongside Douglas Wheeler on this project, getting to know the community in Penicuik and also the council team who have successfully steered the project through the first stage of the Lottery funding process. The HLF funded Townscape Heritage Initiative has the real potential to improve the quality of the building stock but to also make town centres more vibrant and active and can encourage people in the community to learn about their heritage and even develop new skills. We are looking forward to starting the work immediately."