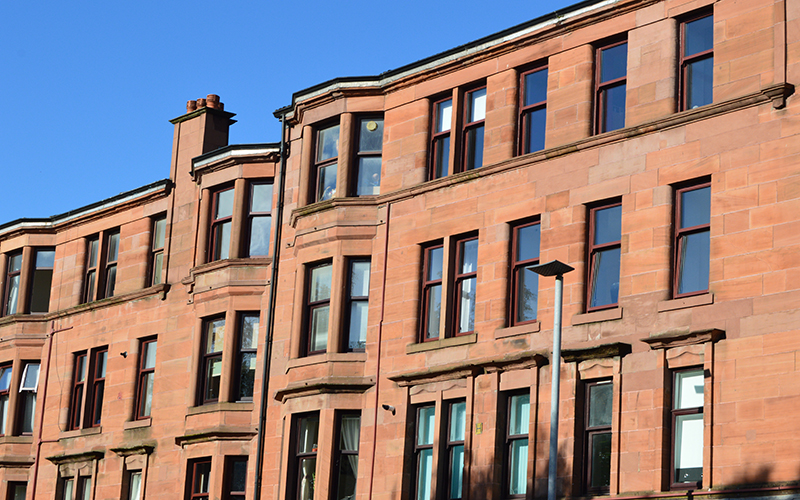 CCG has completed a major window replacement contract to over 400 properties in the north of Glasgow.
Delivered on behalf of Whiteinch and Scotstoun Housing Association, the company said it has "utilised its integrated group structure" with the manufacture of the timber windows undertaken in CCG's manufacturing facility in Cambuslang. The windows were installed by its planned maintenance division, Asset Management.
The CCG Timber Dual Turn and Fully Reversible Windows have been installed across the project. Manufactured across a semi-automated production line, the windows were delivered to site fully finished.
John Paton, CCG manufacturing manager commented, "Our windows are precision engineered to ensure the highest quality for our clients. Timber windows are highly sustainable and have excellent environmental properties, ensuring that the tenants of Whiteinch and Scotstoun Housing Association will (make) savings on their energy bills."
Stephen Riley, CCG Asset Management manager added, "Working in homes that are occupied bring their own challenges, particularly with window renewal projects. However, because we are able to have the window delivered to site fully finished, our team spends less time on site and less time in the property. It's an outstanding achievement for our team to have completed a contract of this type and size in a net period of one year or to put it plainly, 1 house every 2 days."