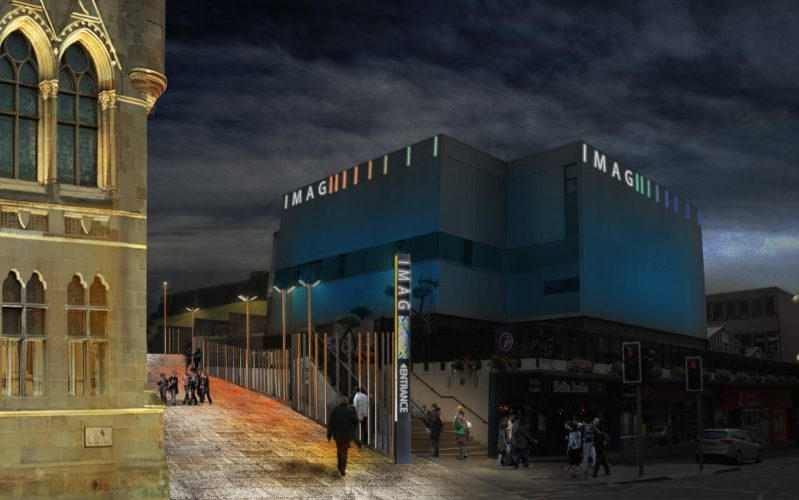 PLANS have been submitted for improvements to the area surrounding the Inverness Museum and Art Gallery (IMAG).
Highland Council, in collaboration with Threesixty Architecture and Lightfolio, have been developing proposals. Threesixty said the plan is to use "vertical elements, light, and surfacing" to strengthen pedestrian routes and wayfinding around the city centre location, linking the Old Town with the castle and the castle with the river.
Threesixty said, "The illuminated fins and street works will create a unifying language which defines wayfinding over a large site, screen unsightly zones, and make the area safe, vibrant, and accessible to pedestrians. Through the installation of the illuminated fins, attention will be drawn away from the IMAG building and towards the streetscape, river, and castle. The lighting will be changeable and interactive, responding to specific events and festivals within the Highland capital.
"As part of the works, the existing patchwork of signage and panels on the IMAG building will be removed and replaced with simple signage which compliments the overall concept."