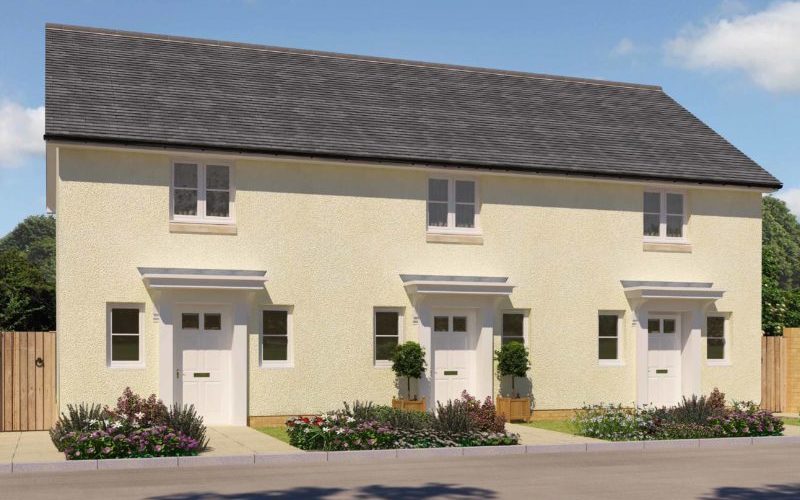 BARRATT Homes Scotland has launched its 2017 range of homes, which the housebuilder claims are more efficient.
The new homes are said to feature more storage while floorplans have been designed to ensure furniture fits more comfortably and allow householders to move around more easily.
Barratt said the new 2017 range also feature "well-proportioned windows to maximise natural light, cleaner roof lines, new brick bandings and front door surrounds, all of which add character and distinctiveness to the homes, making them more appealing".
In April Barratt Homes was awarded the maximum five star rating in the Home Builders Federation customer satisfaction survey 2017. It was also named Housebuilder of the Year at this year's Homes for Scotland Awards.
Douglas McLeod, regional managing director for Barratt Homes Scotland said, "We have designed the new 2017 range of homes to make them even better to live in. There is more of a design focus on how they practically work as a home, with better storage, light and simpler lines. People can move around them more easily, with bags and clothing that can be comfortably stored. They are also simpler and quicker to build, meaning more customers can enjoy living in a 5 star home even sooner."
The first of the newly designed homes will be rolled out across Scotland this year, with sites including Barratt @ Heritage Grange in Edinburgh, Ness Castle, Inverness and Abbey View, Elderslie being the first to feature the new style homes.