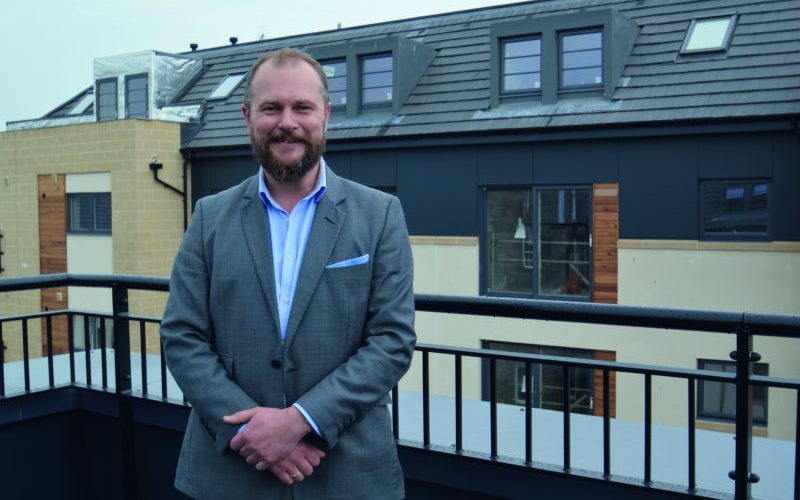 SPRINGFIELD Properties claims it is helping to reduce Scotland's housing deficit with plans to deliver 1,500 affordable homes by 2020.
The housebuilder handed over 174 affordable homes in the last financial year and plans to complete more than 300 before May 2018.
Springfield plans to develop a further 1,000 by 2020.
Tom Leggeat, Springfield Partnerships managing director said, "Since we established the Partnership company in 2004, we have built more than 1,500 high quality affordable homes. Our commitment to doubling that number by 2020 demonstrates the phenomenal growth we've seen in the business.
"Government backing has opened up new opportunities for housebuilders to positively contribute to affordable housing stock, providing high quality homes for families all over Scotland. Councils and housing associations recognise the requirement for more housing and are actively seeking to increase and improve their stock as funding becomes more readily available.
"The Scottish Government's pledge to build more affordable homes is good news for families on social housing waiting lists. It will also benefit businesses like Springfield with an increased order book which will, in turn, secure and create jobs and growth."