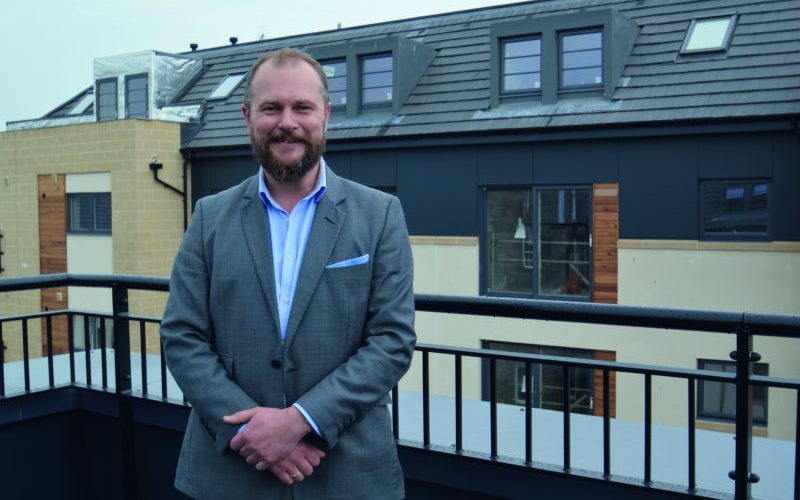 SPRINGFIELD Properties has unveiled plans for the firm's first 100% affordable housing project in the Scottish Borders.
The housebuilder has lodged plans with Berwickshire Council for 74 homes, which comprise a mix of one and two-bedroom cottage flats and two, three and four bedroom terraced houses.
Springfield managing director Tom Leggeat said, "Our plans for the site just off Springfield Avenue in Duns will regenerate a neglected pocket of land that has been abandoned since 2007. It will bring 74 new, highly efficient and cost effective homes to the area.
"This is a great opportunity for us to introduce much needed housing in a new location and build relationships with new housing associations, councils and communities."
Since the Scottish Government pledged to increase the supply of affordable housing by 67% by 2021, Springfield said it has "focused heavily" on this sector. Tom added, "Affordable housing has been a focus across Scotland for many years now. We are taking this opportunity to strengthen the affordable housing sector of Springfield, and help achieve this goal. The need for affordable homes is Scotland wide – this includes the Borders so we hope this application is the first of many."