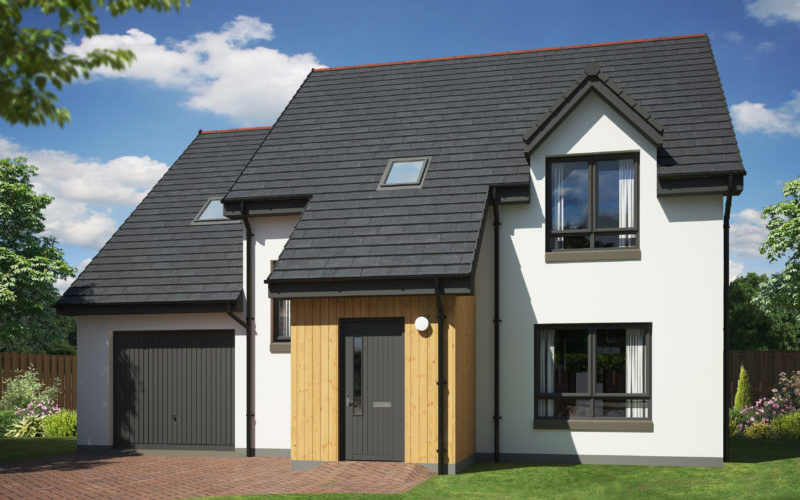 SPRINGFIELD Properties is helping reduce energy bills for future homeowners by installing new hybrid boilers featuring smart technology.
The housebuilder claims this can cut energy usage by up to 35% compared to traditional heating systems. The system, which combines a gas boiler and a renewable energy heat pump, can track behaviours and predict when heating will be needed. For example, it will heat water ahead of when homeowners normally take showers.
The first Springfield development to feature the system is the 100-home Hamilton Road site in Motherwell. The housebuilder also plans to install the product in future developments including The Wisp in Edinburgh, Linkwood Steadings in Elgin and Bertha Park Village in Perth.
Mark Hamilton, head of architectural design said, "Over the past few years, we have invested significant resources to make sure our homes are as energy-efficient and cost-effective to run as possible. The new hybrid system epitomises the future of home heating, giving our customers access to convenient and smart technology which is not only easy on the purse strings but has a beneficial impact on the environment."