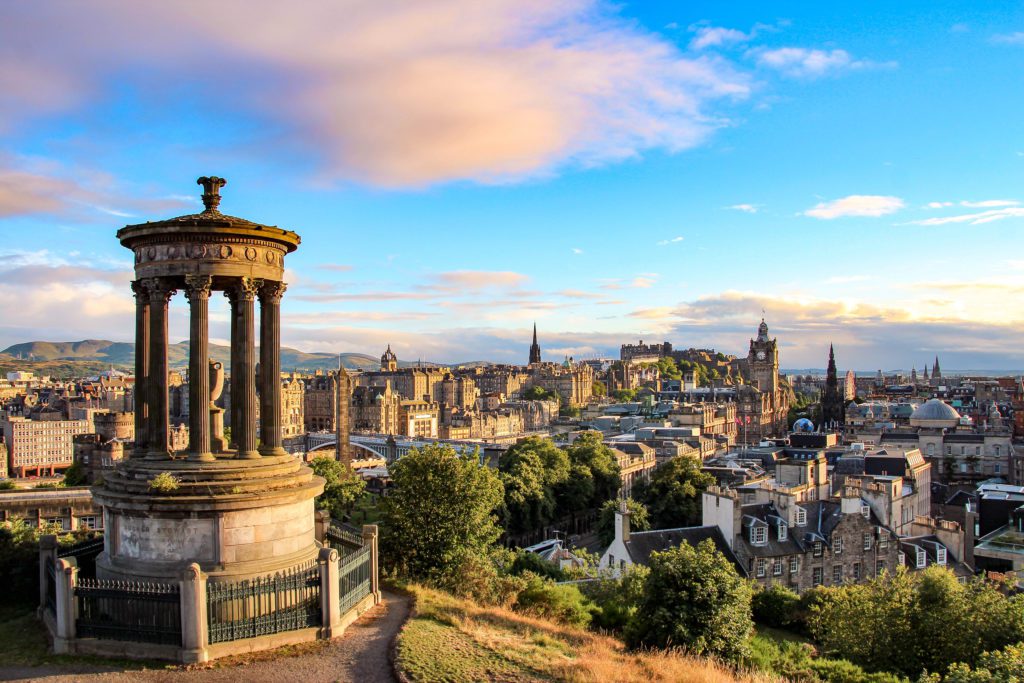 The Edinburgh and South East City Region has secured a deal from the UK and Scottish Governments worth £1.1 billion.
The city region deal aims to drive investment across the area and is an agreement between the Scottish Government, the six local authorities involved (East Lothian, City of Edinburgh Council, Fife, Midlothian, Scottish Borders and West Lothian), the UK Government and regional partners.
Both governments are committed to jointly investing £600 million over the next 15 years, with regional partners adding up to £500 million. The deal will also generate an additional £5 billion worth of Gross Value Added (GVA) over the same period.
Key commitments include £300 million for data innovation centres, £140 million for the A70 city bypass at the Sheriffhall Roundabout and transport improvements across west Edinburgh, £20 million capital funding for a new concert hall, a £25 million regional skills programme to support improved carer opportunities for disadvantaged groups and £65 million of new funding for housing to unlock strategic development sites.
Cabinet Secretary for Economy, Jobs and Fair Work, Keith Brown, commented, "The Scottish Government has been fully committed to this deal and I am very pleased that we have been able to get to the stage of achieving such an ambitious deal for the region. Edinburgh and its city region is an area of huge importance to the Scottish economy, containing over a quarter of Scotland's population and contributing £33 billion to the Scottish and UK economies."
Speaking on behalf of all of the local authority partners, council leader Adam McVey said, "I am delighted that this ambitious deal for the region has now been agreed, creating up to 21,000 new jobs. This will allow us to transform the area delivering high quality jobs, housing, critical infrastructure, a new skills programme, and a world-class concert hall.
"The significant investment in innovation and culture is also to be welcomed as they are both hugely important to the region's economy. This will put us at the forefront of data driven innovation ensuring we are ahead of the game in a technology driven world.
"We are home to world class research and development activity, much of which acts as an anchor for the development of new products and services through innovation in the private sector. As a world-class festival city, Edinburgh attracts over 4m visitors every year adding over £1.3bn to the economy annually."
Secretary of State for Scotland David Mundell added, "The UK Government is investing £300 million in the Edinburgh and South East of Scotland City Region Deal, which will boost the economy of Edinburgh and the whole of South-East Scotland for decades to come. The Edinburgh deal will focus on the capital's strengths of new technology, innovation and culture. It will make a real difference to the lives of people in the region, creating jobs and prosperity and driving investment.
"The Edinburgh deal brings UK Government investment in UK City Deals in Scotland so far to more than £1 billion, and demonstrates clearly the value to Scotland's economy of being part of a strong United Kingdom."