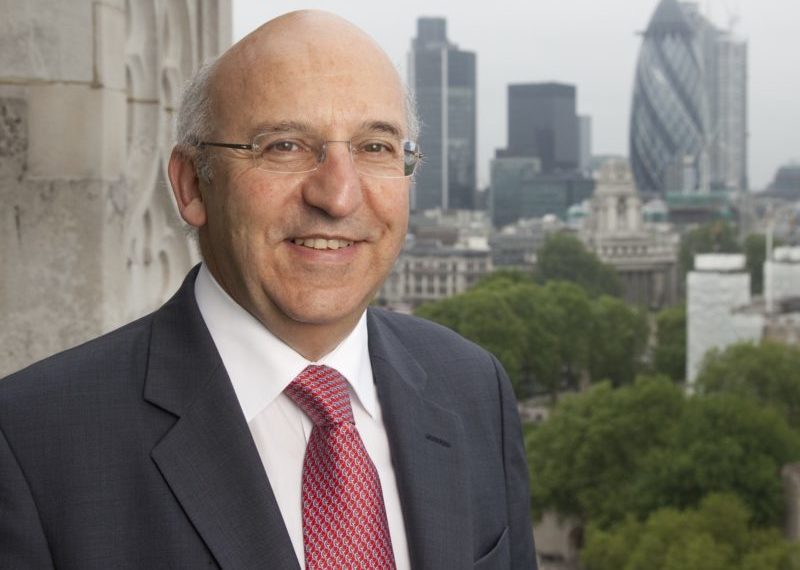 ROB Lucas has resigned as chief executive of Turley after 31 years with the planning consultancy. At the same time, the firm has appointed Sir Michael Bear as its new Chair, succeeding Dr Nick Isbister, who has held the post for the past three years.
Sir Michael was CEO of the Spitalfields Development Group and most recently set up the Regeneration Investment Organisation at UKTI. He received a knighthood five years ago for services to regeneration, charity and the City of London, where he served as Lord Mayor.
Turley added that Dave Trimingham, who was appointed managing director in June last year, will continue to lead day-to-day operations. Rob Lucas will assume a strategic consultancy role with the company, while Nick Isbister will also stay on in a strategic advisory role through 2017.
Dave Trimingham said, "In his 31 years of service, Rob has been a tireless driving force behind the growth and diversification of our business. His combination of strategic steer, eye for detail and concern for people have become hallmarks of our company. As co-owners, we owe much to Rob for the passion and care he has invested in Turley.
"I am delighted that Sir Michael is joining as Chair. He is steeped in the markets in which we work and brings a wealth of business experience that will be invaluable to the next phase of the growth and diversification of Turley."
Rob Lucas said, "Turley is one of my life's works. I have thoroughly enjoyed seeing the company and its people grow into a leading UK planning and design consultancy.  Such work is never finished and I am very pleased to welcome Sir Michael Bear to work alongside Dave Trimingham and with all our co-owners as we move into a new phase of development."
Sir Michael Bear added, "I am joining Turley at a tremendously exciting time. Under Rob's stewardship, it has become a leading national consultancy driven by a highly talented body of co-owners. My focus will be on positioning the business to take advantage of opportunities in a sector which will be so important to the growth of the UK, attracting attention both nationally and internationally."
Dr Nick Isbister said, "It has been a privilege to serve as Chair of Turley and guide the company through succession. Turley has been exceptionally served by our immediate-past CEO, Rob Lucas. The business is in great shape for the next decade and I am very confident Dave and our hugely talented senior directors will carry the vision forward. Sir Michael's appointment to the Chair role is a brilliant move. With these two in post, Turley is well placed for a new chapter of growth and progression".