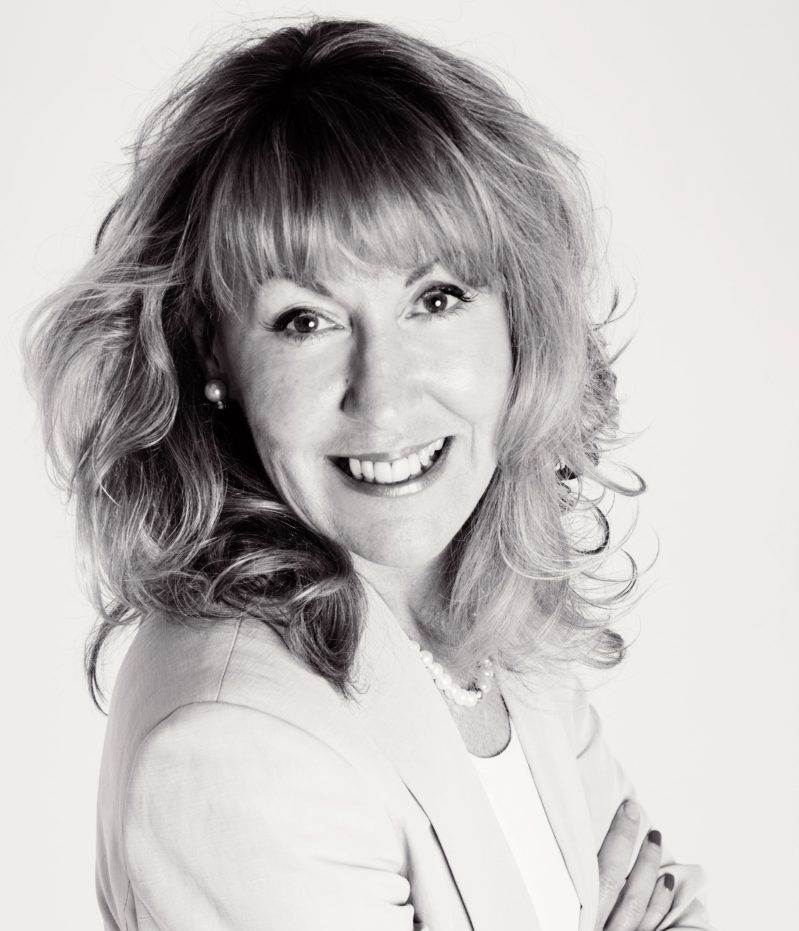 EDINBURGH-based Peace Recruitment has appointed a new non-executive director to boost the firm's plans to increase turnover to £20 million by 2020.
Kai McCabe Murray has joined the built environment recruitment specialist, having been involved in the recruitment industry for three decades. As managing director of the Search recruitment consultancy, she built the business to £120 million turnover, employing 600 people across 14 offices in the UK. Since leaving the business she has worked as a consultant with Shirlaws.
Kai said, "Chris Peace (managing director of Peace Recruitment) has done a phenomenal job in growing the business from a one-man band to a significant consultancy which employs 18 consultants and will create revenues of £8 million in this financial year. He is now ready to scale up the company significantly and this is why I have been brought in.
"The focus will remain on specialising in the building and construction sectors but we are looking at the possibility of opening new offices across the UK. The company has an excellent focus on customer service and its consultants really know the sector inside out so they can offer informed, expert advice. These are the company's key strengths and the aim will be to replicate this successful formula in other locations."
Chris Peace added, "Kai's reputation in the recruitment sector is unparalleled. She has vast experience of how to scale up recruitment consultancies and her knowledge is proving invaluable. Our vision is to build the business to £20 million revenues by 2020 and employ up to 30 consultants. I believe this is achievable with Kai's support. Kai is bringing a fresh perspective to the business and a different skill set which will help transition us from a small agency to a much larger business."
Peace recently launched a 'Trip Advisor-like' service to aid construction sector employers and candidates in the recruitment process by providing a platform to give feedback on the firm's consultants. The firm also created a new temp division, headed up by Alison Blake.