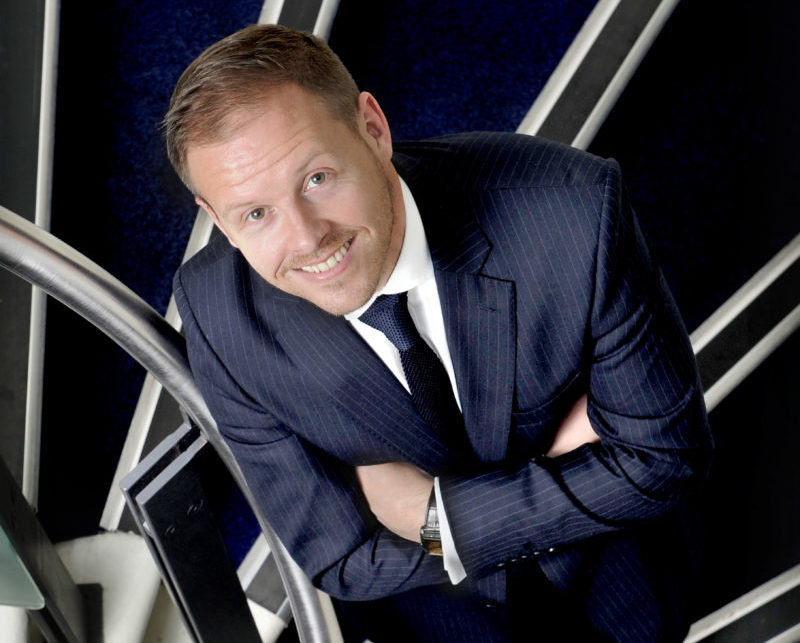 AN Edinburgh-based consultancy has launched a 'Trip Advisor-like' service which will aid construction sector employers and candidates in the recruitment process by providing a platform to give feedback on the firm's consultants.
Peace Recruitment Group enlisted the help of digital agency Bold Identities to design and build the new technology. The firm's website also includes a JobCast service, which will enable candidates to listen to audio job adverts while on the move and apply directly from a mobile device.
Richard Evans, co-founder of Bold Identities said, "From our initial discussions with the Peace Recruitment Group it was agreed that we wanted to come up with something completely bespoke and brand new.
"Having worked closely with Peace to transform its digital brand and online presence it was immediately evident that one of the USPs of the business is its emphasis on customer service. Chris was very keen to build on this value and also incentivise his consultants to deliver the highest possible levels of customer service. To help Chris deliver this goal, we have developed a unique state-of-the-art online platform that works on real-time information, making the feedback process simple, interactive and effective. This allows both clients and candidates alike to record feedback specifically on the consultant's performance based on customer service level.
"The project also includes various other bespoke technology and systems to help Peace stand out online and deliver a better experience to their customers. Taking into consideration the rise of mobile recruitment and the dominance of smartphones we have worked with Chris to develop "JobCasts" – an audio-based job adverts system."
Peace likened its customer feedback platform to Trip Advisor for recruitment consultants. The firm's consultants will be ranked in real time on their performance, with clients asked to provide feedback via text or email. The results will automatically be loaded onto Peace's website.
Chris Peace, managing director of Peace Recruitment said, "We believe it is in our best interests to give clients an outstanding service every time, and our new bespoke customer feedback platform will ensure that this happens. We want to achieve our business goals by listening to clients and giving them what they need. I have always said to my team 'if you get the service right the sales will look after themselves.' I hope I am proved correct, as if we do not make the grade there will be nowhere to hide at the results are real time and published on our new website automatically. The consultants in the office seem to be up for the challenge.
"Our JobCast service is again something completely bespoke and brand new. Time is money these days, and most of us are constantly on the go. This service will let people keep up-to-date via their smart device with what relevant jobs are available no matter where they are, whether they are on a train, in a car, wherever. Also it's so much more personal, and less time consuming, hearing about the job directly from the consultant rather than taking the time to read another generic job specification. I know personally, if I was looking for a job, this is a service I would find extremely useful."