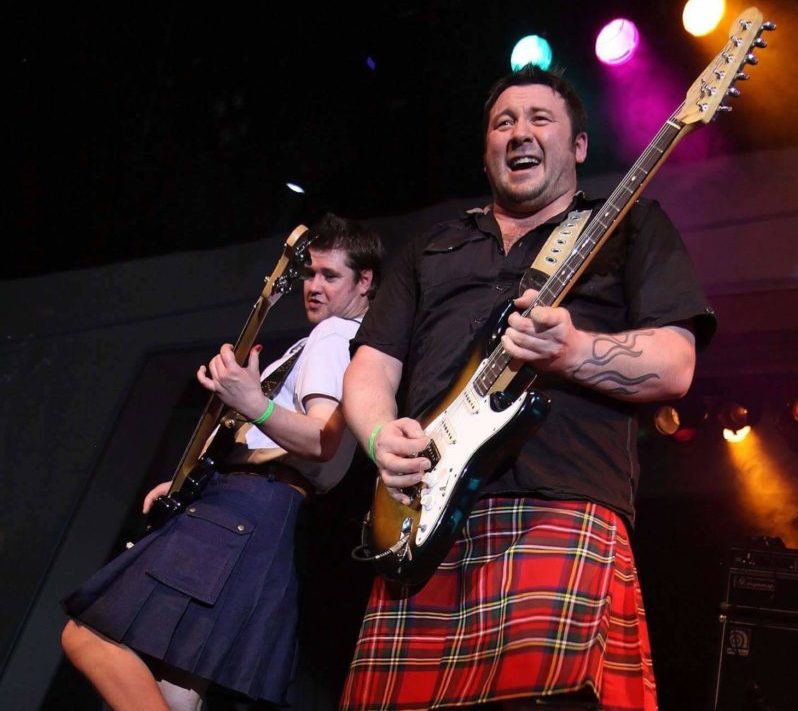 A housebuilder has provided an Ayrshire-based music organisation with funding as part of its policy of supporting good causes.
Darvel Music Company received a donation of £500 from Mactaggart & Mickel Homes' Building Communities Fund. The music-loving volunteers aim to continue putting on concerts since the closure of the Darvel Music Festival. The cash injection will support this goal, with two shows already planned for this year.
The Building Communities Fund is open to applications from charities, community groups, sports teams and schools within a five mile radius of any Mactaggart & Mickel Homes development under construction.
Joanne Casey, director at Mactaggart & Mickel Homes said, "The work that Darvel Music Company have undertaken has struck a chord with us all, as music is such a vibrant and powerful way to bring communities together. When people take the time to put on events such as this, it can really make an important difference to those who feel isolated or alone. It is a privilege for us to be able to provide our support."
Sheila McKenna, director of Darvel Music Company added, "We are delighted to have been awarded £500 of grant funding from Mactaggart & Mickel Homes' Building Communities Fund. This will really help us keep music live in Darvel and help regenerate the Irvine Valley by bringing visitors from all over the UK and abroad to our town."