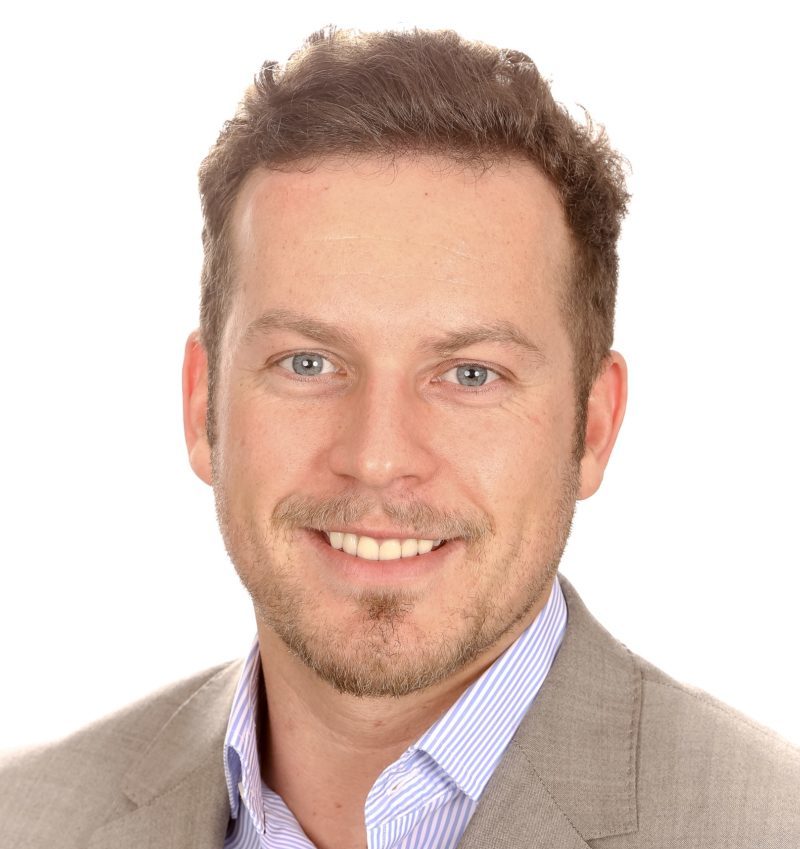 A Livingston-based construction firm is helping to address the ongoing skills shortage by offering youngsters a taste of the opportunities available in the sector.
Esh Border Construction said its Get Into STEM initiative gives primary school teachers learning kits that help introduce children to science, technology, engineering and mathematics (STEM) themes through the "lens of construction".
Meanwhile, in secondary schools, the Building My Skills scheme sees guests from different sector backgrounds deliver sessions to schoolchildren who also complete an employability portfolio.
Darush Dodds, head of corporate responsibility and added value at Esh Group said, "Building My Skills is about opening the doors to the workplace for young people, raising their aspirations and making sure they have the right approach to secure that all-important first job. Get Into STEM is just one of Esh Group's responses to a skills shortage across the engineering and construction sectors, and aims to shape career aspirations positively.
"Shortages of skilled workers remain an ever-present barrier to growth. Esh has taken steps to address the issue with an apprentice programme and a new academy and schools programme to educate the next generation of talent about the career opportunities in our sector."
Esh Group has recruited over 100 apprentices in two years as part of its commitment to employ 150 by 2017. The company also invested £3.6 million in new academic facilities where future talent will be trained.
John Davies, managing director at Esh Group added, "Our business is built on great people and as it expands and develops we believe that a great apprenticeship programme is essential to supporting our growth. Esh Academy is about us taking responsibility for making sure we've got those great people coming through."