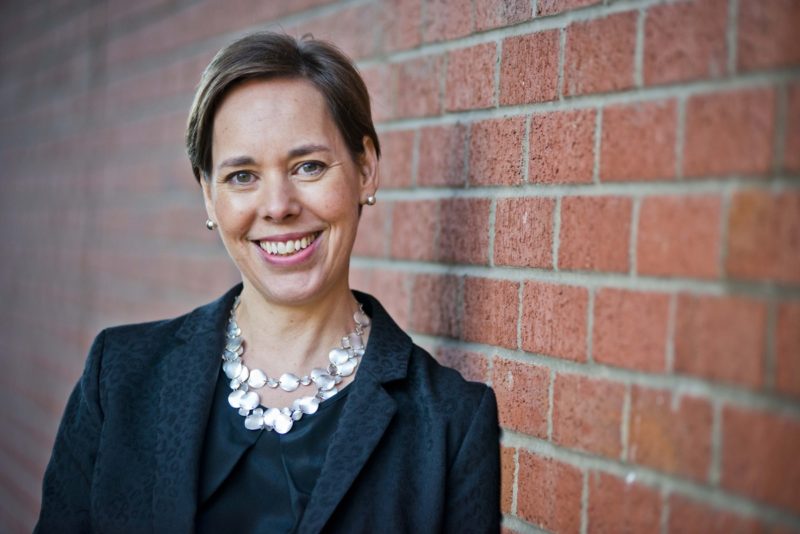 AN industry body claims housing output "continues to flatline" in Scotland in the wake of new figures which showed just a 1% rise in homes built in 2016 and a 2% fall in new homes being started in the same period.
Nicola Barclay, chief executive of Homes for Scotland said, "Whilst the Scottish Government highlights a 29% increase in funding approvals for 'affordable housing', allocating grant is very different to actually building homes.  More concerning for the population of Scotland is the big picture in relation to total figures across all tenures for which completions are still over 36% down on 2007 levels and still less than what was built in 2010.
"The private sector is the biggest housing contributor overall yet the number of homes being started on site was down 8% in 2016, equivalent to over 1000 homes. With Scottish economic growth predicted to be half that of the UK in 2017, building the homes our country needs could help fill the void that will be left by large, soon to be completed infrastructure projects such as the Queensferry Crossing.
"And the rewards on offer are much more wide-ranging than simply fiscal. In addition to skills and jobs, new homes can contribute to improved health and education outcomes for residents.  With high levels of insulation, they also help address fuel poverty and climate change. To reap such benefits, however, we need a supportive policy framework, particularly in relation to the planning and regulatory system, which should encourage housing investment and development."