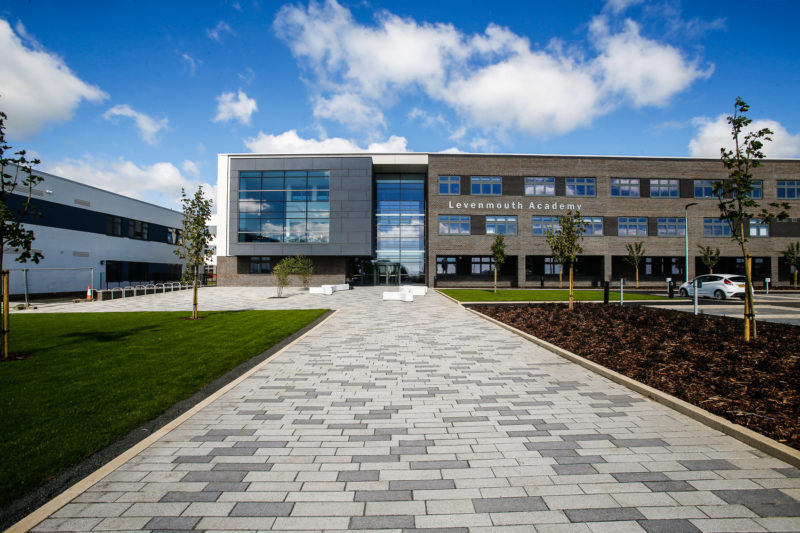 HUB East Central Scotland has revealed it is delivering £595 million of infrastructure projects across Perthshire, Tayside, Forth Valley and Fife – supporting thousands of construction jobs in the process.
In its first five years, hub has completed 22 new buildings including ten schools as well as health centres, care homes and social housing, libraries, museums and art galleries. Completed projects include the £42.5 million Levenmouth Academy and £39 million Forfar Community Campus.
Over £250 million of infrastructure is open and operational, a further £151 million is currently under construction with another £194 million of work in development.
The organisation said projects under construction are supporting over 16,700 jobs, with 53% of the new project work being undertaken by local SMEs.
Ian Mullen, chairman of hub East Central Scotland said, "As we celebrate our fifth year of operations, hub is now at the heart of the delivery of high quality public infrastructure that serves communities across the region. Our teams continue to deliver high quality buildings designed to meet the needs of the communities they serve. We are moving forward each year, working closely with our public sector Participants to support their strategic development plans and transform them in to high quality community facilities.
"hub has made a significant contribution to the local economy of the region with more than half of the value of work awarded to SME's within the territory."