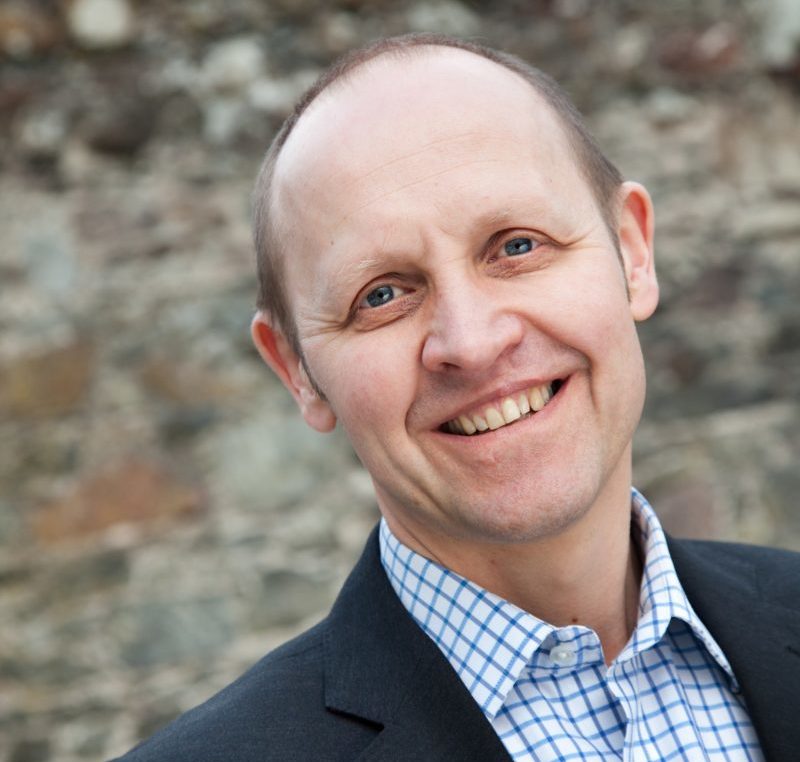 GRAHAM Group has announced a major milestone with the delivery of more than £2 billion worth of projects in Scotland.
The news was revealed as the company celebrated its 15th anniversary in Scotland at an event in Glasgow's Kelvingrove Art Gallery and Museum. Clients and supply chain contacts were invited to join Graham staff to celebrate the success while executive chairman Michael Graham used the occasion to confirm that Graham has signed the Scottish Business Pledge.
Graham Construction's first job in Scotland was the building of an accommodation block and other works for the MoD in Kircudbright. That was followed by work on the M8 at Stobcross and then an £8.2 million contract to build Stranraer Hospital. Since then the construction business has completed projects across the country and is currently undertaking high-profile works in the education, health and heritage sectors.
Graham Construction is also a member of the 5% Club, made up of companies committed to making sure that at least 5% of their workforce over the next five years is comprised of young people on structured learning schemes.
Michael Graham said, "The £2 billion is a significant milestone to have passed as we celebrate our 15 years in Scotland, and it shows that we are here to stay. We started our Scottish business with three people, now we employ over 350 staff, almost all of whom have been recruited in Scotland. We always employ local people and engage the local supply chain wherever possible.
"We have taken on over 50 graduates, and 90 apprentices have served their time with us, many of them still working for us. We pride ourselves on being a business that becomes fully embedded with our clients and which solves their problems.
"We have established strong roots, and in addition to our established offices in Glasgow and Edinburgh, we have also recently added offices in Aberdeen and Dumfries. We work closely and in partnership with all our clients to ensure local businesses and local communities benefit directly from our activities. I firmly believe that it's our duty as a responsible business to make lives better in the places where we work."