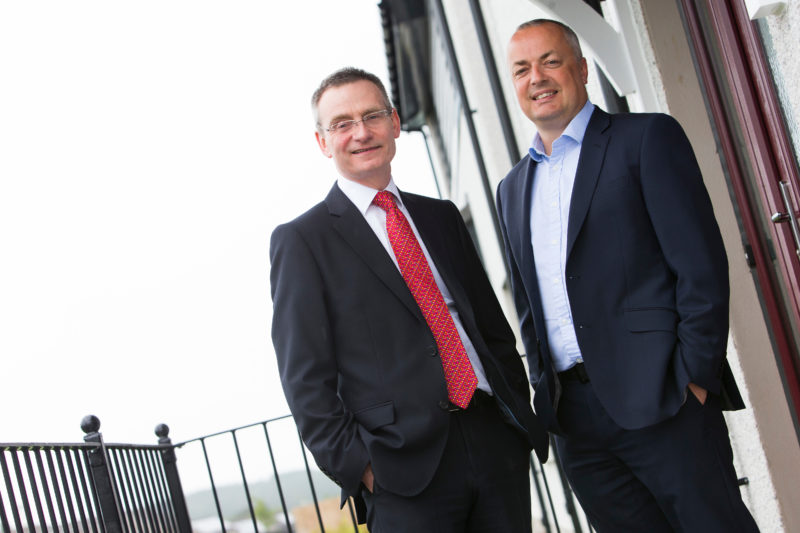 ALLAN Clow has been named the new managing director of Bancon Group's homes business.
The group's former finance director will now lead the housebuilding operation as it "bucks the trend" in the challenging north east market. Clow joined Bancon from CHAP Holdings in 2015, where he also held the position of group finance director.
Bancon said its homes business is on course to double the number of homes sold in the coming year, having achieved sales of 54 units in the last financial year with a turnover of around £18 million.
John Irvine, Bancon Group chief executive officer said, "I am delighted to make such a strong appointment to this important role. Allan has accumulated significant sector experience and has already made a positive impact on the homes business.
"Bancon Homes is set to expand on our current robust position and I am confident that Allan will be instrumental in that growth, providing strong leadership to the team. We are now recruiting a new Group Finance Director and will announce a strong successor in the next few months."
Allan Clow added, "Bancon Homes is well known for high quality craftsmanship and their range of developments. It is an exciting time to be picking up the reins and I'm looking forward to the challenge of leading a business with so much potential through its quality products, exceptional landbank and strong team to achieve our growth aspirations."