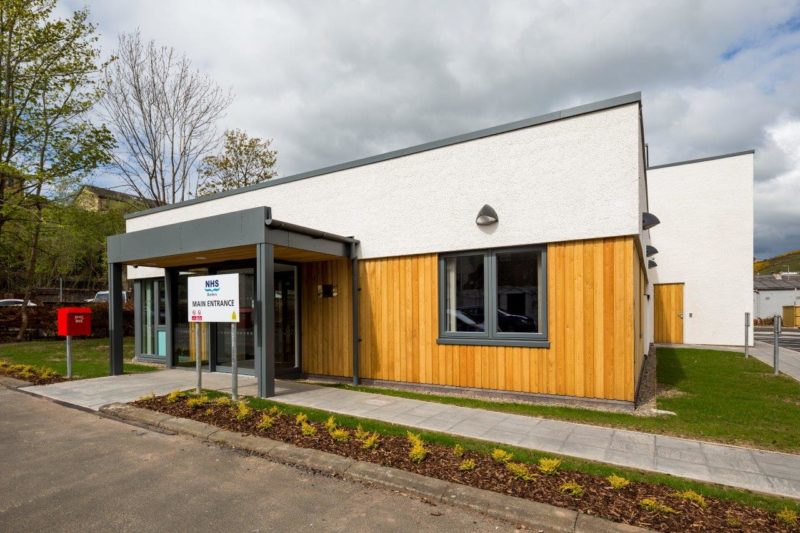 LIVINGSTON-based Esh Border Construction has recently delivered several healthcare projects totalling around £13 million.
The works included building a new medical centre and ambulance crew base in Galashiels, a refurbishment and extension of the Eyemouth Health Centre and the construction of a new complex care facility for in Penicuik.
Esh have also been appointed to the minor works framework with six NHS Boards including NHS Lothian.
Simon Phillips, regional managing director of Esh Border Construction said, "It is vital when undertaking healthcare projects to deliver exactly what is required to a meticulously high standard – our clients and the public rightly expect nothing less from us. Careful planning and preparation is put in by our teams in full consultation with the client, with project commencement representing the culmination of a huge amount of partnership work.
"We take great pride in producing a final outcome which is indicative of a modern health care facility whilst maintaining the highest standards, ease of use and access for the general public."