BOOKINGS have "exceeded expectations" for a new modular build student accommodation complex in Glasgow.
true Student is behind the 589-room development in the city's west end, which is 80% complete. The organisation said bookings for the September 2017 intake are ahead of where they expected at this point, with more students expected to sign up over the next few months as more university places are confirmed.
The development uses a building system from offsite modular construction specialists CIMC.
Marc Carter, managing director at true Student said, "The site is coming along well and there are parts that are ready to move into. We're also happy to say that we are ahead of where we expected to be on our levels of bookings, and that interest is strong.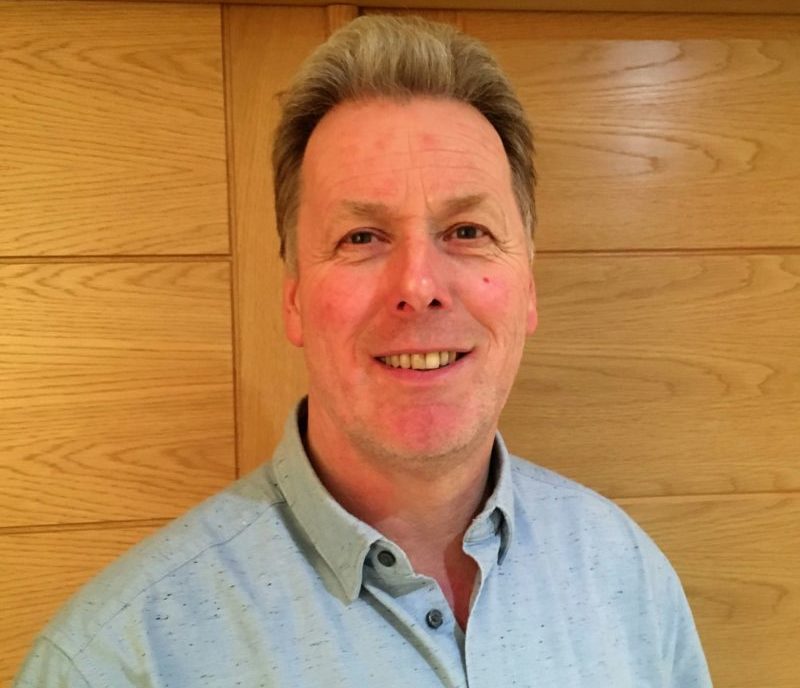 "The construction process has been very smooth and we believe we're onto a winning formula with the material and design partners we have selected. For now this will remain our primary and preferred method of building."
The Glasgow complex features club suites for single occupancy and en-suite bedrooms in shared apartments. It is built using the V System from Chinese-headquartered CIMC, which can be built up to eleven storeys high without requiring modification. The project architects are KKA Architecture.