MP Alan Brown has led a debate at Westminster about safeguarding and releasing cash retentions in the construction industry.
The SNP MP for Kilmarnock and Loudoun wants to see legislation introduced to protect sub-contractors against a scenario whereby retention monies aren't released to them in a timely manner at the end of a contract period.
He told the House of Commons, "A cash retention is the deduction of a portion of an agreed value of a contract—in effect, a cash bond. That cash is withheld by the main contractor to cover any snagging defects in an agreed maintenance period of one or two years. Usually the subcontractor will remedy defects at their own cost, as per the contractual terms and conditions, thereby with the expectation of the retention being released promptly at the end of the contract period. That is where problems arise, when the retentions are not released in a timely manner, for various reasons—even worse, they may not be released at all.
"The most common reason for non-release is a company going into liquidation, and so, for example, a Wirral-based company lost £240,000 over a five- year period due to insolvencies. A Scottish plumbing firm has lost £150,000 of retentions over five years, which is a huge amount for a small or medium-sized enterprise. We must also bear in mind that Scottish plumbers have also been hit by the Pensions Act 1995, with the section 75 multi-employer pension debt issue. Some company owners are already at risk of personal insolvency, so the retentions issue is just another distraction that is not required. One SME steelwork contractor with an annual turnover of £3 million has retentions of £150,000, which is 0.5% of turnover. Given how low profit margins can be at the downstream end of the construction industry, that is a considerable sum.
"Having worked in the construction industry, I understand the origins of the retention system and, to be fair, I also know how hard it sometimes can be to get a subcontractor back on site to address snagging issues. The reason for that is often that they have moved on to another job and so the resources are not immediately available. That said, it is seldom that subcontractors would not fulfil their obligations, and so when they do so they expect the money to be released when it is due to them. If they comply, why should they not receive the money in a timely manner? I ask the House: why, in the 21st century, are we dealing with unprotected cash retentions?"
Mr Brown said the loss of cash retentions comes with a "human loss" attached. He added, "According to the then Department for Business, Innovation and Skills, a survey of SMEs found 25% stating that a debt of "£20,000 or less is enough to jeopardise their business prospects".
"As I have highlighted, retention losses are often much higher than £20,000, which means: thousands of jobs lost or facing an uncertain future; fewer opportunities to recruit new apprentices and for companies to invest in training; and a risk of individual bankruptcies following calls by banks on directors' personal guarantees to pay off loans.
"This Government continually acknowledge a productivity problem in the UK, yet we have smaller companies struggling with cash flow, stressed and having to put man hours into chasing up these cash retentions. Surely resolving this issue can only improve productivity, in terms not just of the man hours saved through not having to chase up the retentions, but of money released for investment in new equipment or job creation, which will further improve productivity. The issue of late payments has been understood by this Government, with action taken, but the release of retentions is the missing link in this payment chain and action has yet to be taken on it. To further illustrate the seriousness of this, I point out that in 2015 small firms across the UK lost almost £50 million-worth of retentions because of insolvencies up the supply chain. That money could have been re-invested, and a client somewhere along the line has to pay for the lost revenue. Approximately £3 billion-worth of retention moneys are withheld at any one time. I repeat that this can affect productivity, cash flow and profits.
"In addition, the uncertainty of retention release means that banks do not allow borrowing against sums due to companies. That is not a new issue; it has been known about for a long period. The Banwell report, prepared for a Government 53 years ago, recommended the abolition of retentions, and 23 years ago the Latham report, a joint construction industry and government report, recommended that cash retentions should be at least protected in a trust account. We operate a tenancy deposit scheme to protect individuals in the private renting sector, yet for some reason there has still been no will on the part of Governments to do something with these construction 'deposits'".
Alan Wilson, national executive officer at SEC Group Scotland, told Project Scotland earlier this year that in his view, cash retentions are a "blight" on the construction sector and should be consigned to history.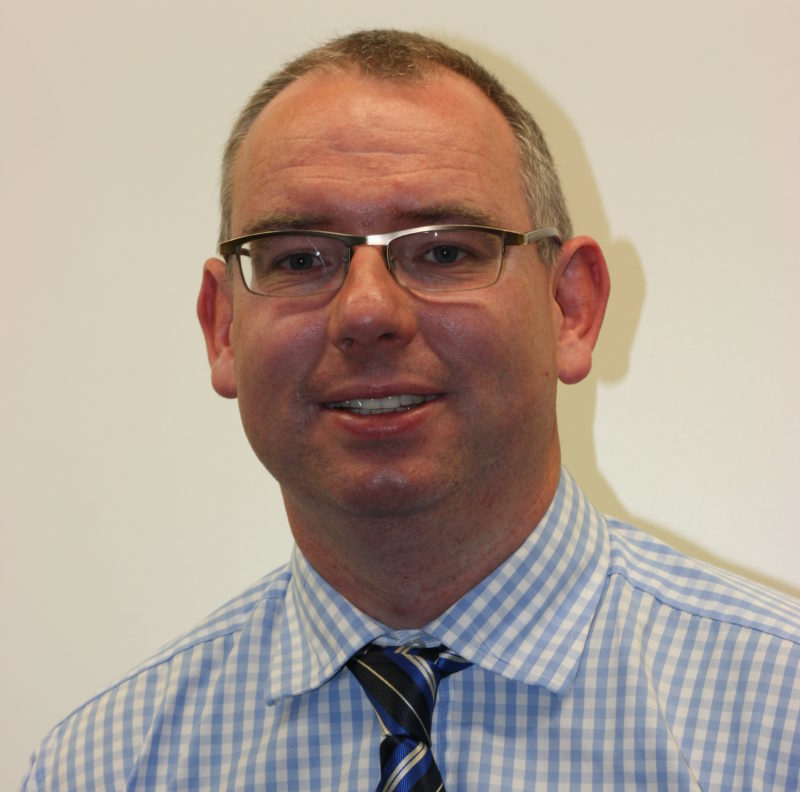 He has called for the "outdated" model to be replaced by a trust scheme, similar to the tenancy deposit schemes which operate in Scotland and protect tenants' deposits until they are due to be paid by landlords.
"There are literally billions of pounds sloshing around in retention funds that are being held by contractors across the board," he said in an interview with Project Scotland a few months ago. "These are monies held back to cover any remedial works that are necessary during that period of making good on defects. It's meant to be reduced after 12 months and finally paid off after two years. But in reality, very few retention monies are paid in full. You have scenarios where you could have, from the SEC Group's perspective, people in the Constructional Steelwork Association who are maybe three, four or five years down the line before the contract period has ended and then the retention period kicks off.
"They could be in a five-year period (waiting) for retention money being released to them. It comes to the point that the monies are then negotiated because the contractors are in a position of power. The Tier 1 contractors will offer 80% or 60% for a cheque today. They'll take it because they know they'll get something rather than nothing."
Wilson said cash retentions highlighted the "deficiencies" in the pre-qualification and procurement processes. "If you're engaging with contractors on the basis that you're really not trusting them to do the work, then there must be something wrong in that process of engagement," he added.