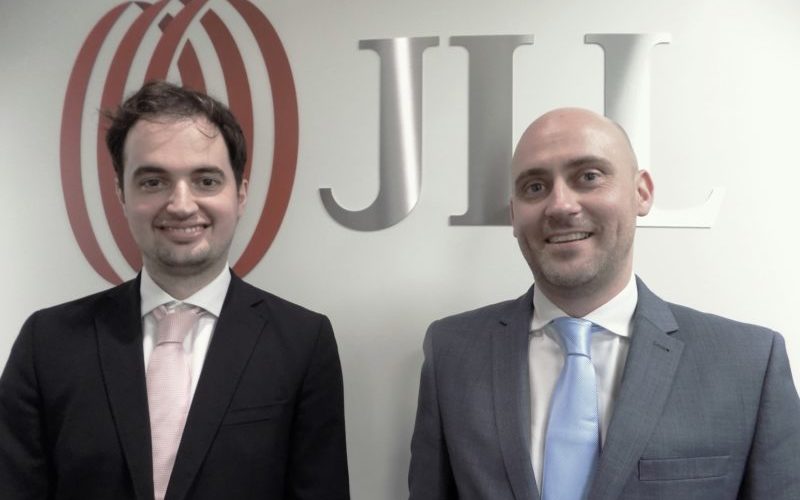 JLL has appointed two valuation specialists as it launches its new Scottish-based ratings team.
Based in the firm's Glasgow office, Niall Rankin joins as lead director for rating in Scotland, having spent the last 11 years with G L Hearn. Tom Fothergill, a former colleague of Niall's, joins JLL's rating team as a senior surveyor after spells working for Glasgow City Council and G L Hearn.
JLL said it is launching its rating team at a time when business rates in Scotland remain a "key concern for many occupiers and investors". Newly-assessed rateable values will be introduced from 1 April.
Alasdair Humphery, lead director for Scotland at JLL said, "We welcome Niall and Tom to our business across Scotland, where they will bring a wealth of technical rating expertise to our clients. The delayed revaluation of rates in Scotland combined with the changing pattern of values and the increasingly unpopular nature of this tax is likely to result in a number of challenges facing occupiers for the foreseeable future.
"With major changes afoot across the rating processes in both Scotland and the UK, making these two important appointments to our rating team could not come at a more fitting time."