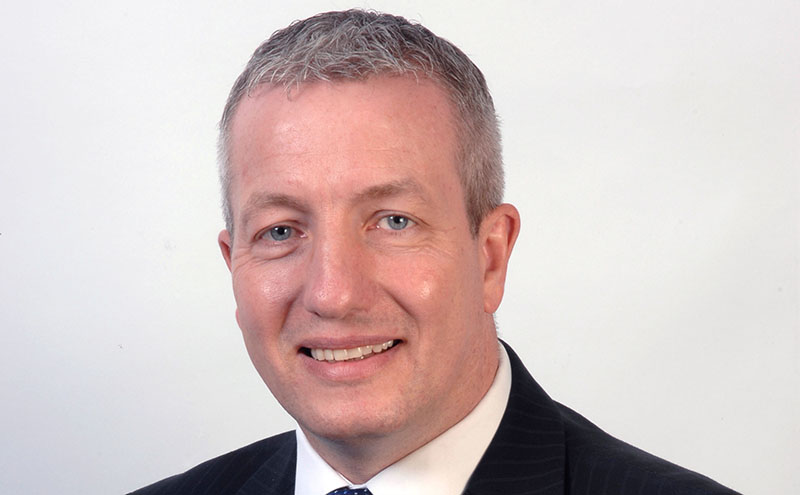 By Dr Graham Paterson, executive director, City Building
IMAGINE how much your business could save if you didn't have to undertake an expensive recruitment process every time somebody leaves or retires from the company.
Sound good? Then it's time to take stock of the benefits that apprentices can bring, as highlighted recently by Scottish Apprentice Week.
City Building is Scotland's biggest employer of craft apprentices. Recruiting apprentices is essential to the success of our business.
The construction industry has been in the grip of a serious skills shortage in recent years. In 2015, the Royal Institution of Chartered Surveyors (Rics) described the situation as being at "crisis point".
Appointing apprentices has helped us to avert many of the skills problem experienced by other construction firms. Over the last ten years, we've recruited 1,102 apprentices and 70% are now in employment at City Building; securing our talent pipeline.
When our apprentices have completed their training, we also have the option of developing them to support areas of the business where shortages are recurring. For example, a few years ago we were having difficulty recruiting quantity surveyors. By putting apprentices through college and university, we're now able to fill the gap.
A great example is Sean O'Donnell, who began his working life as apprentice joiner at City Building. Now a member of our design team, Sean is combining his job with studying architecture part-time at Glasgow School of Art after being encouraged to pursue his ambitions by his lecturer at our Queenslie training centre.
Employing apprentices is also crucial to our succession planning, enabling us to retain skills in the business when our senior staff retire and identify future leaders of the business.  Most of our current senior management team started as apprentices.
Our annual apprentice intake is essential to maintaining a diverse workforce. We take great pride in being one of the biggest employers of female craft apprentices in Scotland, with about a third of all  female craft apprentices on our books. As Lisa Murphy, one of our third year painter and decorator apprentices has proved, women have a vital role to play in the future success not just of City Building but also of the construction sector.
Lisa, who was our Apprentice of the Year and our Second Year Painter and Decorator in 2016, has been recognised by a number of industry awards including most recently Johnstone's Young Painter of the Year in which she was placed third nationally. Her trophy cabinet also includes the Modern Apprentice of the Year from Trades House and last year she was placed third in the Scottish Building Apprenticeship Training Council James Birnie award for craft excellence.
And giving people a good start in life helps to promote a loyal workforce who are an asset to the company. We've promoted over 400 of our apprentices, showing how dedicated they have been to their jobs.
Employers who are keen to get on board need to ensure that their apprenticeship programmes are meaningful and have the skills set required for the future of the industry.
At City Building we're able to give apprentices experience of a variety of work areas, ensuring they develop a rounded set of skills. We also invest heavily in developing our apprentices' social and citizenship skills. Our community benefits scheme encourages apprentices to engage with local groups and organisations that they might never have come across previously, giving them an education beyond the qualifications that they gain during their four-year programme. Whilst we cannot guarantee a job for every apprentice who completes their apprenticeship, those we can't keep will benefit the country's construction industry and help to meet the ongoing demand for skills. Investing in apprentices is everybody's business, and everybody wins.