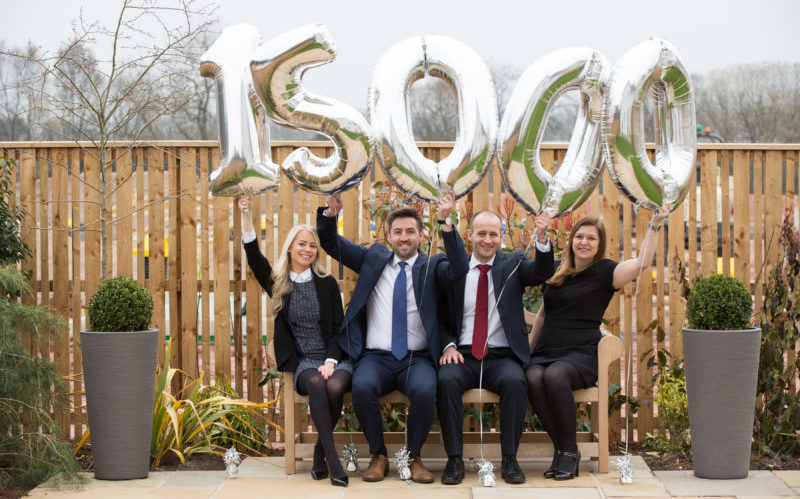 CALA Homes (West) is inviting local charities, community groups and organisations to apply for a share of a new £15,000 community bursary initiative the housebuilder has set up across the west of Scotland. 
The cash will help fund projects which CALA said "makes a vital difference in and around the local community".
The fund has been split into three regions with Lanarkshire, Glasgow and East Dunbartonshire each receiving a £5,000 allocation.
Liana Canavan, sales and marketing director for CALA Homes (West) said, "We strongly believe that we are not just building houses, we are building homes that belong to a wider community and it is our intention through the launch of the community bursary that we can help make a difference in some of the key areas in which we are currently developing.
"The £15,000 fund has the opportunity to help lots of local organisations and charities do good within the community so we are looking forward to helping as many as we can throughout the coming months. We would like to welcome all charities, groups and organisations in the areas that could benefit from our assistance to complete the application form by 9th June."
For further information and to download an application form please visit www.cala.co.uk/bursary or request an application form by emailing west.bursary@cala.co.uk. Applicants must state the amount they would like to secure and what the money will be used for to be in with a chance of receiving funding.