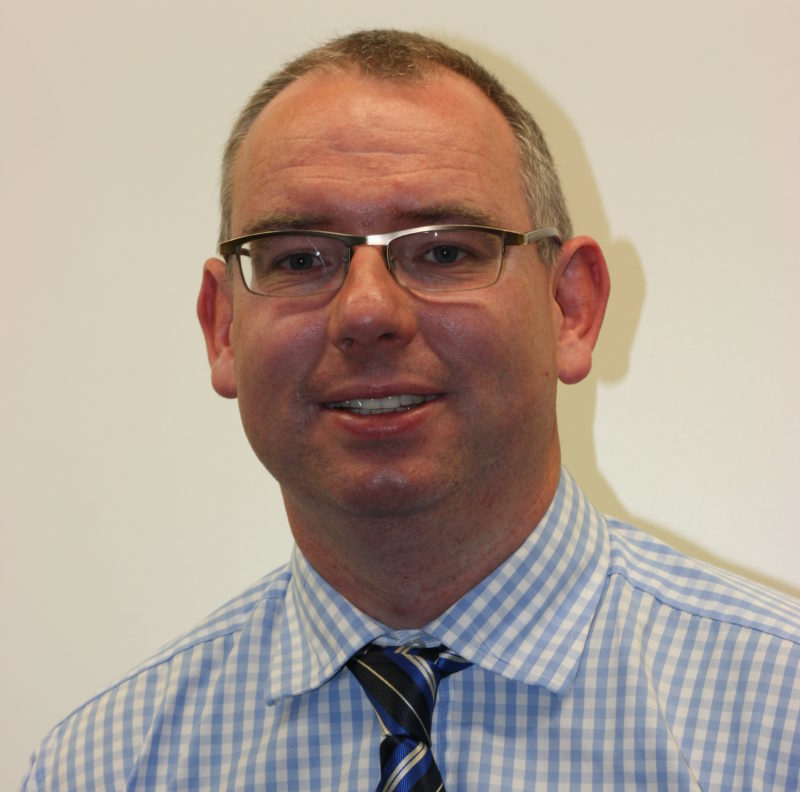 SELECT is to launch a "widespread" media campaign to highlight the dangers of using unqualified people to carry out electrical work.
The trade body for Scotland's electrical sector wants to make it a legal requirement for electricians to be regulated by the Scottish Parliament and has called for official recognition of electricians as a profession.
SELECT will use social media as well as major regional newspapers, radio stations and railway station posters to get across the message that regulation is key to increasing safety.
Alan Wilson, SELECT's head of communications and membership services said, "Electrical installations are extremely complex and they underpin modern life. Working with electricity cannot be undertaken in a cavalier fashion. Every year, fires arising from dangerous electrical installations endanger – and sometimes cost – lives and load costs on to insurance companies and emergency services.
"That is why it is so important that the Scottish Parliament leads the way in ensuring that trades people who go into people's homes or businesses know how to conduct themselves in a safe and professional manner."