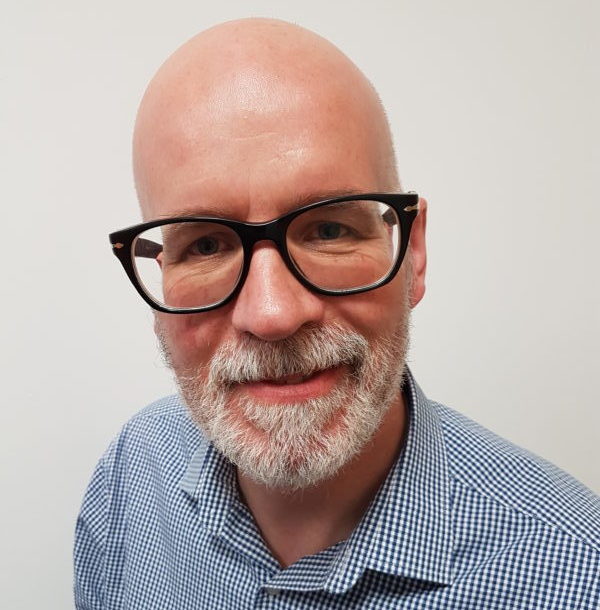 Shepherd Chartered Surveyors has appointed Andy Boal as its new head of rating. He will be based in the firm's Dundee office with a national remit to head up the team of rating experts throughout the country.
Having started his career with the Grampian Assessor in the early 1980s, Boal left to join a private surveying firm in Aberdeen before moving on to Glasgow in 1997 and then to Dundee where, in 2004, he set up an office for Ryden. 
Boal said, "I'm delighted to join Shepherd at a time when the Revaluation continues to be a hot topic both in the business community and in the political world. This is not the first Revaluation and is almost certainly not the last, but it does seem to have been the most contentious. The Revaluation affects every single ratepayer. Some will see their bills fall, some will stay roughly the same, whilst many others will face increases – sometimes very substantial ones at that.
"Whatever the circumstances, every landlord and every occupier has the right to appeal their Rateable Value before the end of September 2017. Rating can be complex, but given that the Rateable Value of a property is fundamental to the rates bill calculation, and that it is the only part of the calculation that can be appealed, I would urge ratepayers not to sit back or simply accept their new Rateable Value."
Shepherd managing partner Steve Barnett added, "Andy brings with him a wealth of knowledge and expertise. This appointment strengthens our team of rating experts throughout the country at this critical time, with ratepayers about to receive formal notification of their new Rateable Values, and receive their rates bills for the coming year."