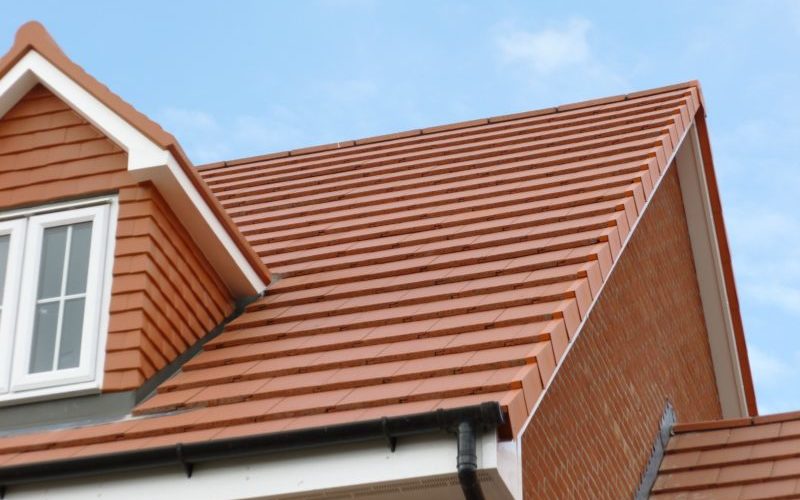 By Mark Parsons, technical director at Russell Roof Tiles
IT'S not only the ever-changing weather that's a challenge to modern roofing – the mix and match to products is frequently responsible for creating the perfect storm.
The roof is the most important part of a structure which has the potential to cause the greatest number of problems. Pitched roofing can be damaged by storms and wind – small components such as tiles are more vulnerable. Defects in roofs, such as leaks, are often hard to pinpoint once complete so it's vital to design-out potential issues by correct specification.
In terms of both domestic and commercial structures contractors are often disproportionately blamed for roofing issues. In fact, it is estimated that only about 25-30% of problems are workmanship-based and much of the remaining can be negated by specifying tiles, accessories and fittings that were designed to work together and therefore guaranteed.
Would you buy a car with a range of different parts, some branded and some not and different parts actually designed and manufactured for a completely different make of car?   That is the challenge for roofing. How can manufacturers guarantee a product when different components are supplied by different sources that are expected to work together seamlessly and be guaranteed too?
We're experiencing an overwhelming change in the climate. With winds of over 100mph being recorded in areas of the country there is no room for substandard roofing.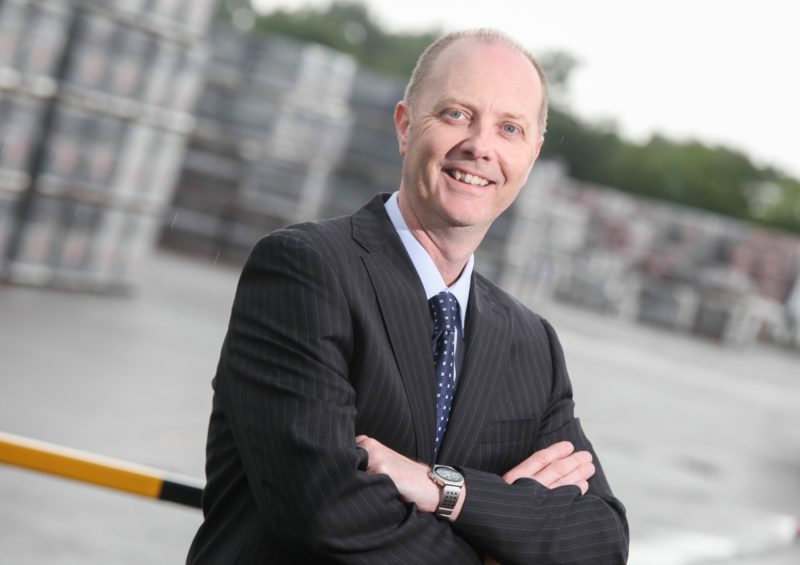 Changing weather has resulted in clear standards for roofing – such as BS 5534 British Standard for Slating and Tiling.
This requires mechanical fixing requirements of roof tiles, ridge and hip tiles with an increased number of fixings, all to give the roof the best possible chance.
But this standard can still be adhered to by mixing and matching of products, not just tiles but all the associated accessories and this is the cause of the majority of roofing failures.
Every part of the supply chain wants to cut down on defective roofs so it is not best practice to mix manufacturers products. We, like many other leading manufacturers, have designed and tested components for use in combination with each other.  It is a condition of our guarantee that our specification is followed in detail.                                                                                 
Russell Roof Tiles' dry fix solutions (dry ridge, dry verge, dry valley and dry hip systems) are all fully compliant with the BS 5534 standards.  RussSpec provides the assurance of a 15-year guarantee when using Russell's whole roof solutions, and where the specification has been followed in accordance with the recommended Fixing Specification and instructions.
If, as an industry, we seriously want to cut down on defective roofs then lessons must be learnt.
Warranties on a whole need to be addressed both in terms of specification and in agreements considering the risk and implications of mixing and matching of different manufacturers products – a challenge to which roofing specifiers need to tackle head on.