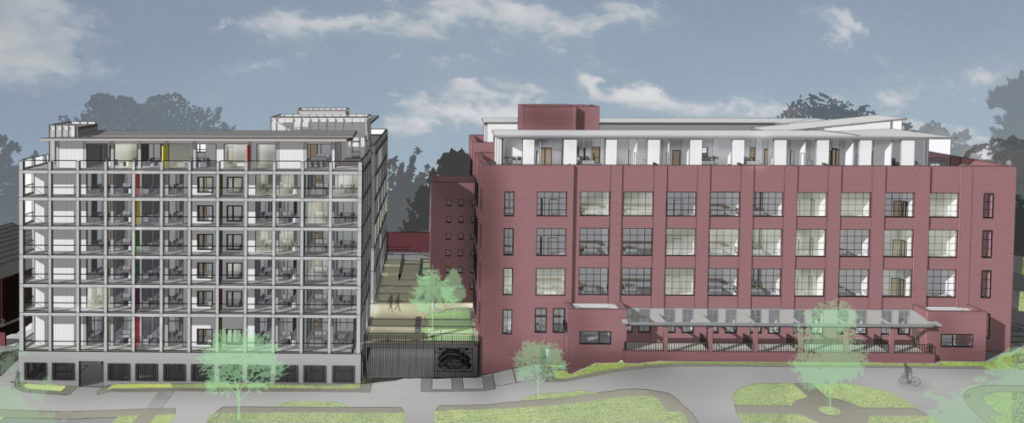 PLANS have been submitted for a £40 million investment at a site in Cathcart, Glasgow. Developers, FM Group, intend to regenerate the former Scottish Power HQ, with proposals including dozens of new apartments.
Following public consultation and "positive feedback", the property developers said they have refined the design of the site with the local authority's planning department and put forward a detailed application.
The site comprises the Grade B-listed Cathcart House and a late 1960s office building conversion. Under FM Group's plans, the listed building will be "sensitively converted" into 80 apartments over five levels.
The ground floor space will accommodate new leisure and commercial outlets. Meanwhile, the office extension building will be refurbished to make way for 45 apartments over six levels with underground parking and a garden terrace.
Jonathon Milne, director of FM Group, said, "These plans have been well received locally and we are excited about the potential for this development which will provide highly desirable, city living, in line with Glasgow City Council policy.
"FM Group has gained a reputation for refurbishing buildings into award-winning mixed use projects."