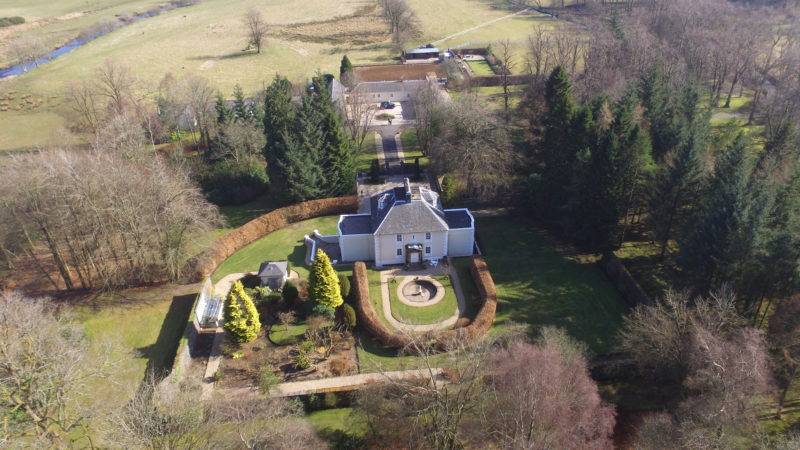 Shepherd Chartered Surveyors has launched a new drone service to produce images and video footage for clients.
John Reid, a surveyor at the firm's Dumbarton office, is a licensed drone operator. He is convinced that drones provide "superior" imagery when marketing a property. "The feedback from clients when they receive drone imagery has been very positive and it has become clear that our drone service has set us apart from standard commercial agents," he said.
"Providing an aerial overview and footage for a site disposal is a superior product to the traditional Ordnance Survey plan and has proved popular with clients. The quality of drone footage is exceptional and is often sufficient to give a visual commentary to building projects.
"And for residential properties, it has proven useful to offer drone footage to an agent to use in the marketing of a specific property. This is particularly useful for larger or more rural properties."