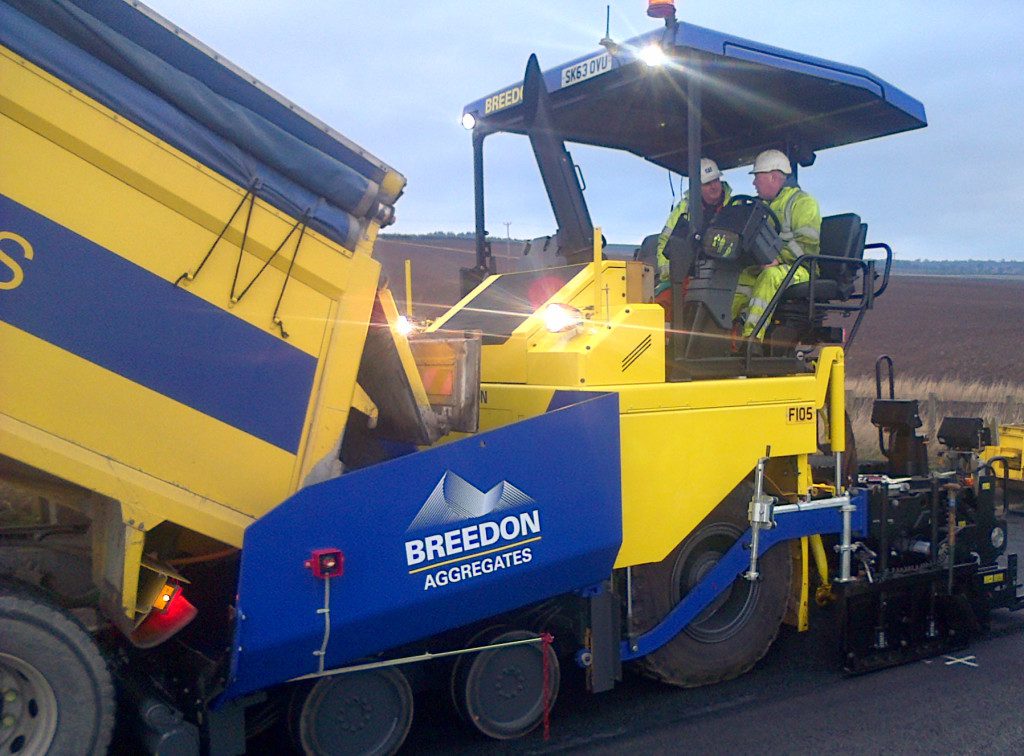 Construction materials group Breedon has announced a 50% increase in profit for 2016 after an "eventful" year.
The group posted profits before tax of £46.8 million, a 50% increase on the previous year's figure of £31.3 million.
Overall revenue totalled £454.7 million, increasing 43% on 2015's figure of £318.5 million.
The group stated in its annual results that it was "transformed" by the acquisition of Hope Construction Materials, which brought Breedon into cement manufacturing for the first time.
The acquisition added five new quarries, a national network of concrete plants and eight rail-linked distribution depots, which Breedon stated gives the company "a powerful platform for future growth".
The group also acquired Sherburn Minerals Group, which added two cementitious import terminals, four quarries and five ready-mixed concrete plants to the Breedon's portfolio.
Peter Tom CBE, executive chairman, commented, "2016 was arguably the most eventful year in the Group's history. We completed our largest acquisition to date, invested a record amount in our business, began supplying our biggest ever contract and delivered an excellent financial performance – all against the background of an uncertain economic environment and challenging trading conditions in many of our markets.
"We are proud to be the largest independent construction materials business in the UK and the only publicly quoted British company of any size in our sector. We have a very straightforward mission: to be the safest and most profitable company in our industry, and this ambition drives all our decision-making.
"As we look ahead, the Government appears to have finally committed to substantial investment in the UK's infrastructure and this, coupled with anticipated growth in the private housing market, is expected to bring significant medium- and long-term benefits to our business.
"We will carry on doing what we do best: running our company as efficiently as possible, delivering healthy organic growth complemented by earnings-enhancing acquisitions, and thereby continuing to generate the excellent returns our shareholders expect of us. We look to the future with considerable optimism."