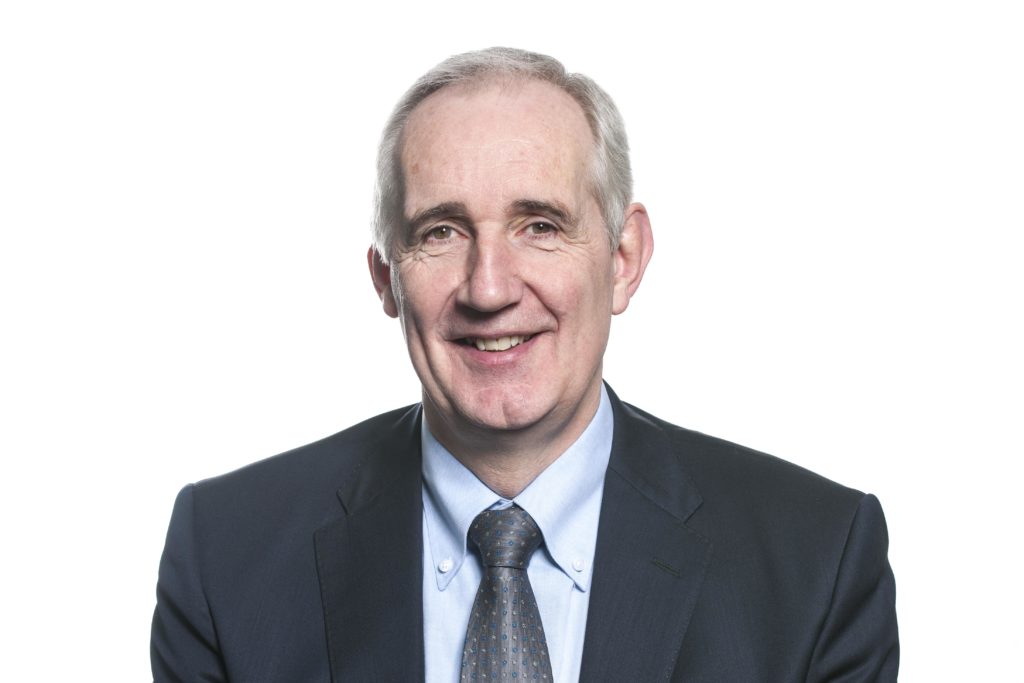 Balfour Beatty has announced a return to profit following two years of losses. The contractor posted an underlying pre-tax profit of £60 million for 2016, after suffering heavy losses of £123 million the previous year. Underlying revenue is £8.5 billion, a 4% increase (though down 3% at constant exchange rates).
The firm's order book saw a 15% rise to £12.7 billion for the year, up from £11 billion in 2015.
Leo Quinn, group chief executive, commented, "The transformation of Balfour Beatty is well underway. We have returned the Group to profit and significantly exceeded our Build to Last Phase One targets."
The company's Build to Last programme exceeded its Phase One targets with £439 million in and £123 million costs out.
Balfour Beatty also simplified operations by exiting non-core assets and upgrading leadership and de-layering management in both the UK and US.
Leo continued, "We have upgraded leadership, processes and controls while continuing to invest in the Group's unique strengths. As a result, we have improved not just the quality of our order book but our customer satisfaction scores.
"Having simplified the Group, we are focused on our core markets in the UK and US, where governments are committed to large scale expenditure on infrastructure.
"All this positions us for future profitable growth. During the next two-year phase of Build to Last, we expect to achieve industry- standard margins and over the medium term, industry-leading performance."