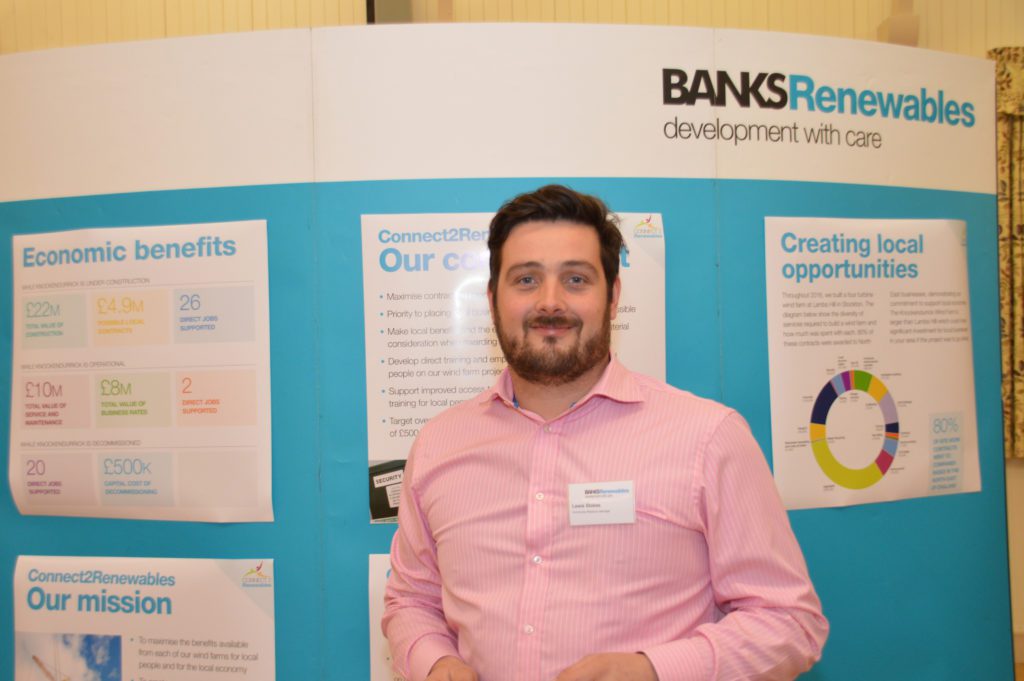 Plans to increase the size of an under construction South Lanarkshire wind farm have been given the go ahead by the Scottish Government.
Hamilton-based Banks Renewables has received permission from the Scottish Government Energy Consultants and Deployment Unit (EDCU) to extend the Kype Muir Wind Farm, located south of Strathaven.
The 15 turbine, 51MW expansion will increase the overall capacity of the wind farm to 139MW with a total of 41 turbines, capable of powering more than approximately 80,000 homes.
The project is estimated to produce £17.5 million in local revenue over its 25-year life cycle.
Through Banks' and South Lanarkshire Council's joint initiative, Connect2Renewables, which seeks to maximise the development's social, economic and environmental benefit on the local area, the Kype Muir wind firm aims to support the local economy through the creation of jobs, skills and learning opportunities.
The development also aims to support local businesses, infrastructure and the environment. Banks Renewables has already appointed several local businesses to carry out works including Raeburn Drilling & Geotechnical Ltd of Hamilton and RJ McLeod of Glasgow.
Colin Anderson, development director at Banks Renewables, said, "Construction is already underway on the approved main Kype Muir Wind Farm.
"We are delighted that the Scottish Government has approved the expansion of the Kype Muir Wind Farm, which will bring substantial environmental benefits and a potentially transformative economic boost to the area.
"Both the government and the council clearly appreciate the positive impact the Kype Muir Wind Farm can have on the surrounding area and the people who live there."