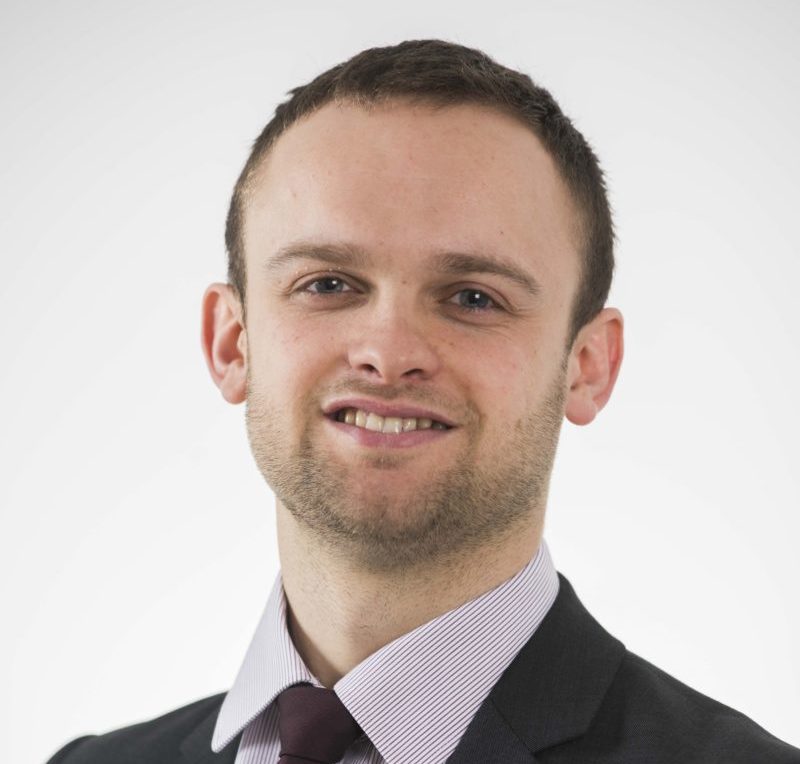 PROPERTY consultancy, CKD Galbraith, has added graduate Robert Weaver to its ranks as a building surveying trainee.
Robert will be based in the firm's Stirling and Edinburgh offices and will work across the commercial, rural and residential sectors of the business.
CKD confirmed it will be providing "structured training" to assist him throughout his APC (Assessment of Professional Competence) to gain his Membership to the RICS.
Robert said, "My new graduate trainee role at CKD Galbraith is a fantastic opportunity. It will allow me to put my degree into practice and gain invaluable hands-on experience of the building surveying world across a variety of sectors. I am already working with the team conducting surveys on an Angus Estate as well as getting involved in a commercial office refurbishment. I relish the opportunity to get involved in as many diverse aspects of the job as possible."
Martin Cassels, partner and head of CKD Galbraith's building surveying department added, "As a firm we place the utmost importance on the recruitment of the best graduates and subsequent professional development involving a robust diet of training coupled with real hands-on experience in the property field. Robert has a proven academic ability as well as great personal and business skills which he will continue to develop within our dynamic surveying team."