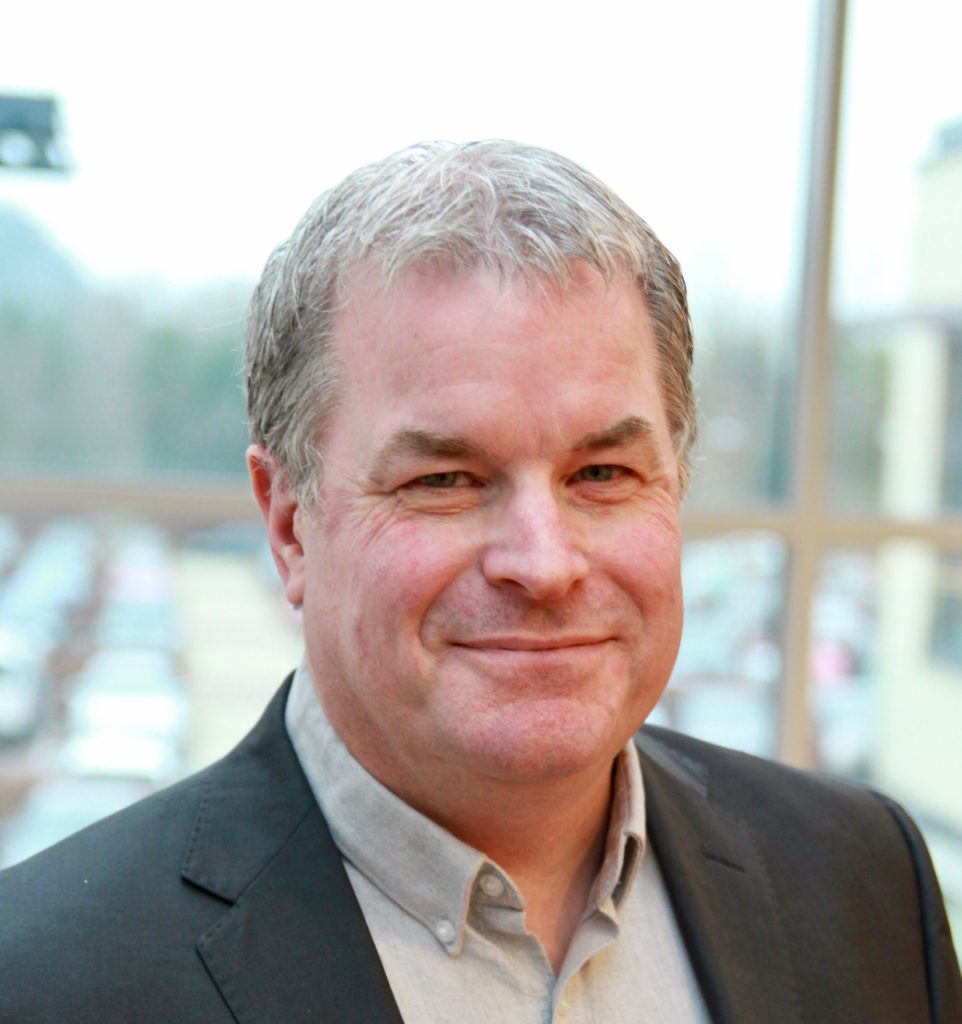 Robertson Group has announced the appointment of a new managing director to its Specialist Division.
Craig Robertson, a joiner to trade with over thirty years experience in the construction industry, has taken the post.
Over the years, Craig has worked for Barratt Homes, Morris and Spottiswood and Hall and Tawse. He has experience in large-skill construction projects and major refurbishments, covering aspects of construction including housing, facilities management and the restoration of historic buildings.
Craig said, "I'm really proud to have joined the Robertson Group; I've always aspired to work for a business of this stature and I'm really looking forward to the challenges ahead.
"There is such a depth of experience, knowledge and skill within the company that, for me, makes this a fantastic opportunity."
Craig also highlighted the fact that he wants to develop fresh talent for the construction sector as a priority.
He said, "There was definitely a shift around the time of the banking crisis. A lot of talent and experience was lost to the industry as a whole so we really need to be nurturing the next generation. I'm very passionate about that, and it's going to be a big part of my job at Robertson."
Andy Mallice, managing director, Robertson Construction Scotland, added, "Craig brings with him a wealth of experience and skills and will be a significant appointment for our Specialist Division.
"Craig's remit will see him manage our key talent pool and grow its expertise as part of our commitment to deliver fantastic quality and service for our clients."