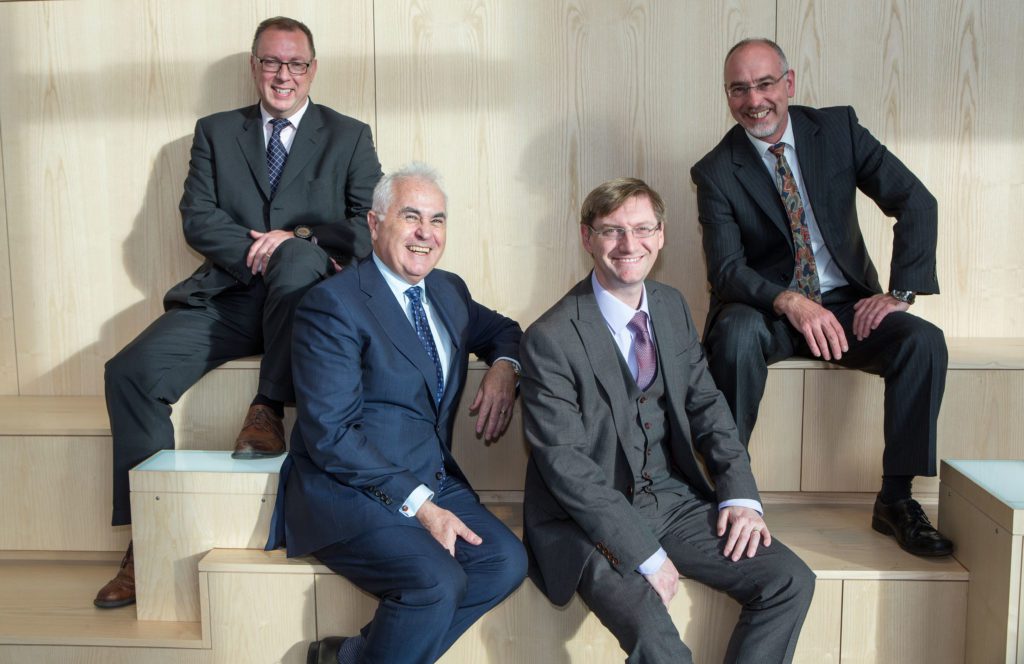 Researchers at Glasgow Caledonian University (GCU) are developing an app that aims to "revolutionise" health and safety on construction projects.
The year-long project to develop the app, which will commence this summer, will deliver "an innovative system for educating architects and other designers to help them improve health and safety for construction workers, as well as the occupiers and users of buildings," according to a statement released by GCU.
The app will integrate with existing BIM software and make use of video and images to highlight health and safety issues pertinent to individual designs.
Billy Hare, professor in Construction Management at GCU's School of Engineering and Built Environment, will lead project. The international research team will include RMIT University in Melbourne, Australia.
A grant from the Institution of Occupational Safety and Health (IOSH) for £102,800 has allowed for the project to proceed.
Professor Hare commented, "Academics in the past have attempted to create systems that tell architects and designers the 'safest' design option, but this approach is too simplistic and those who make design choices don't work that way.
"We want to create a knowledge database that recognises there are many design options, and each has its own pros and cons when it comes to health and safety. Therefore, designers can make informed decisions.
"For example, flat roofs without edge protection can result in falls from height. Using the app, an alert would come up to suggest building a handrail or harness anchor point into the design to improve safety for maintenance workers. Another area that could be highlighted is that prefabricated concrete stairs reduce time working at height and eliminate cement burns, slips and trips over formwork."
Professor Hare added, "The app is aimed at all designers, but will predominantly help inform new and inexperienced designers who have no, or very little, site experience and therefore may not fully understand the health and safety consequences of their designs."