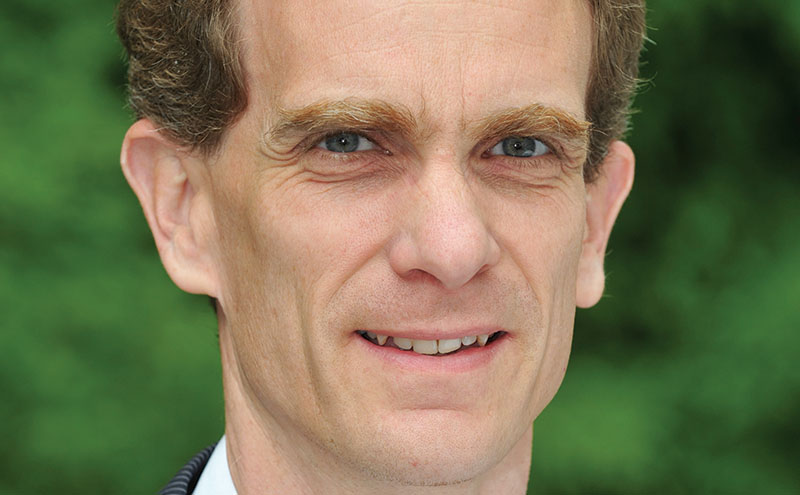 Robin Lancashire, senior timber frame consultant at Exova BM TRADA offers guidance on best practice for party wall thermal bypass when building with timber frame
IT has long been recognised that when building with timber frame, energy performance can be achieved primarily through the external structure, using a secure envelope.
Historically, party wall heat loss was not considered in energy-use calculations. However, building regulations now state that it is only permissible to ignore heat loss through party walls and declare it to have a heat loss factor (U-value) of 0.00W/m2K heat loss if the cavity is fully filled with insulation and has effective cavity edge sealing.
The result is that, to comply with difficult to achieve and expensive thermal performance regulations, many party wall cavities in timber frame buildings are now filled with mineral wool.
Before 'party wall thermal bypass' was identified as a phenomenon, open panel timber frames were erected over a number of weeks, often getting a little damp in the process, thanks to the British weather.
The roof covering would then go on and the timber frame would begin to dry again, because it was well ventilated and any moisture absorbed into the timber frame materials was given time to escape. Only then did the insulation, polythene vapour control layer and linings get installed in a dry environment. The timber would stay dry and remain dry to deliver a good service life.
These days, in order to meet current thermal performance requirements, the trend is to install party wall insulation during the timber frame erection process. A sheathed party wall leaf is put up, it has mineral wool fixed to its face and then the adjacent party wall leaf is erected next to it, sandwiching the mineral wool in place. While this is an effective way of negating party wall thermal bypass, extra care must be taken on site to ensure that the mineral wool is not exposed to rain – particularly with our typical British climate!
Fortunately, with our tips for good practice on site, this problem can be avoided:
INSULATE WHEN BUIDLING IS WEATHER-TIGHT
First and foremost, any method of insulation needs to be conducted once the building is weather-tight and timber moisture content is below 20%. There are two main ways in which this can be achieved. The first being coordination of installation of insulation and fixing of the sheathing boards, and the second being use of injected or blown fibre insulation.
PLAN THE LOCATION OF OSB WITH INSULATION IN MIND
Many party walls have OSB sheathing installed on both leafs, but not all of it is required structurally. Using OSB only where it is required structurally – and planning its location with insulation in mind – will allow easier access to the party wall cavity, so that the insulation can be installed once a weathertight shell is achieved.
CONSIDER BLOWN FIBRE INSULATION
Blown fibre insulation may offer solutions to otherwise inaccessibly areas.
REMOVE AND REPLACE NON-COMBUSTIBLE BOARDS
On large sites where a lot of timber frame construction is ongoing, it is now common for non-combustible boards to be installed to provide both site fire resistance and racking resistance.
However, these may need to be removed and replaced board by board to allow access to the cavity at the appropriate time.
UTILISE EFFECTIVE PERIMITER EDGE SEALING
And finally, to reduce heat loss from the party wall cavity, consider effective perimeter edge sealing.
Edge sealing of the party wall cavity can be achieved in a number of ways; however, for timber frame construction it is normally achieved with the use of flexible cavity barriers and lapping of breather membranes over the end of the party wall cavity.
For more detailed guidance, Exova BM TRADA's popular book 'Timber Frame Construction (5th edition)', discusses the issue of party thermal wall bypass and the potential risks involved, and looks at alternative methods. This is a must read for those considering building with timber frame, offering advice and best practice for the entire build process.